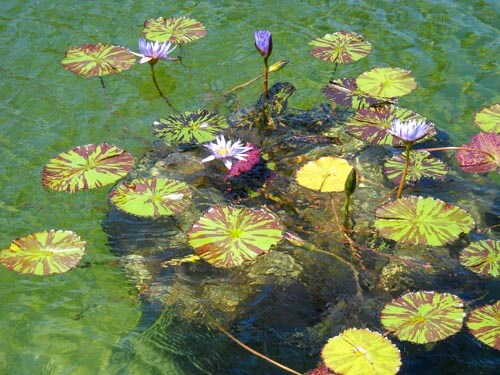 Usually this time of the year I have my goals all laid out and ready to go. But not this year. I have really slowed down over the past 12 months – some from health, some from depression, and some from just wanting to enjoy every day. That's a real change for me. I am enjoying each day tremendously, so when everyone was choosing their word for the year and posted it, I thought, "Nah, not going to do it this year. I'm content with the way life is going right now."
Last night in bed, I was thinking about "content" and realized I have my word – actually two words – right there. Content with accent on the second syllable, and content, with accent on the first. The more I thought, the more I liked it.
So first, content, with accent on the first syllable. I want content in my life. I want to contribute meaningfully to people and causes this year. I want content in what I read and watch this year. I want content in my actions. I want to create content.
Second, I am content (accent on second syllable). I realized that this past month as I saw just how much my mental and emotional health – and consequently my physical health – was improving. My days are taking on a relaxing rhythm – quilting, reading, writing, yoga, being in the moment with hubby. Appreciating that I can do what I wish in retirement, without having to worry about finances too much. I enjoyed my nap this afternoon, the brief snow in Tucson this morning, and the fact I still have 10 hours ahead of me to write and quilt.
Life is content and full of content.