Lots of great stuff on line this week – some very cool eye candy to enjoy!
From Cool Hunting, a site with some unusual items and projects… some original artwork "Field Recordings" by Bryan Graf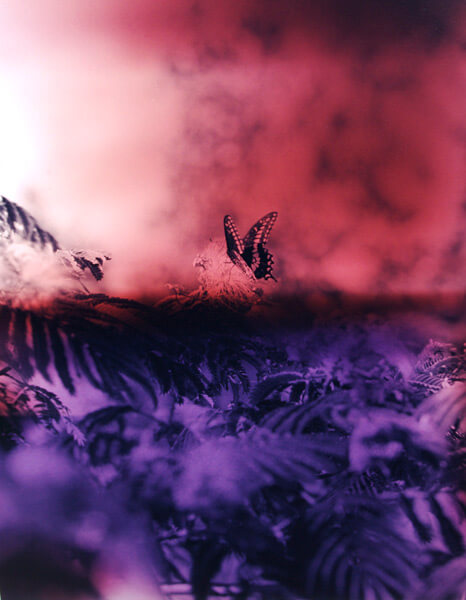 Also from Cool Hunting, one of the most unique book displays I've ever seen, as part of an art installation. The best pics are on the site, so check them out.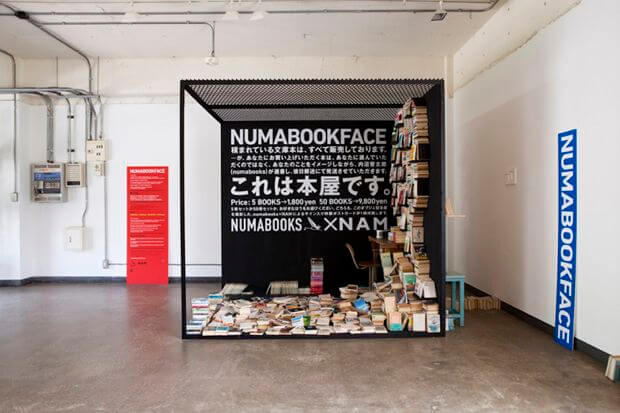 Vicki Welsh does some really gorgeous hand-dyes…here's her latest batch for this month's challenge. I could spend all my spare money to her weksite!

From Kate Harper's blog – Legal Tips for the Starving Artist, and a very good review for all of us.

And even more from Kate – lots of articles on copyright and protecting our designs….I know for me this will be some serious reading this month – need to do it!
How will the price of cotton affect art licensing from Joan Beiriger's blog – very interesting. I know that we have had to raise our prices for our marbled fabrics significantly.

If you are where I am in looking for gallery representation, then Joanne Mattera's Art blog is for you. She has an article on gallery red flags that is very valuable….I've seen a couple of these flags in the past.
Also from Joanne is this article on Rethinking Artist's Statements, again very timely for me as I redo a lot of things on the website.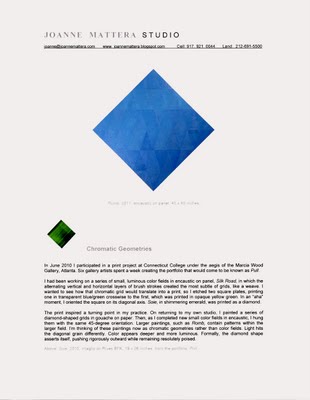 Rayela's Art (AKA Rachel Biel) is spearheading the fund raising campaign for the Textile and Fiber Art List. This is rapidly becoming THE place to find any type of textile art on line. If you are interested in becoming part of an outstanding collection of fiber and textile art, then visit and donate, even just $10. The eye candy alone is worth the donation!

Again from The Best Article Every Day comes Dear Photograph – a really cool idea to superimpose a past photograph with the current location. Clever!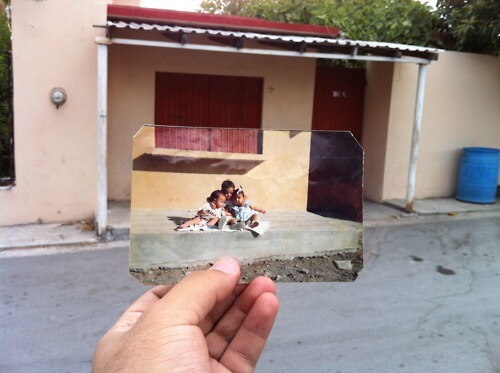 Enjoy your week – send me cool stuff you find on line!!