It's Tuesday and time to show you what I've found on line this week. Interesting assortment of goodies, not to mention I've spent what seems like hours on YouTube, as a result of some postings on Facebook. I didn't realize episodes of Whose Line Is It Anyway? was available, and there is some really funny stuff there. So here goes….
From  Cool Hunting, yet another reason to go back to Maui – the local art show weekly at the Sheraton.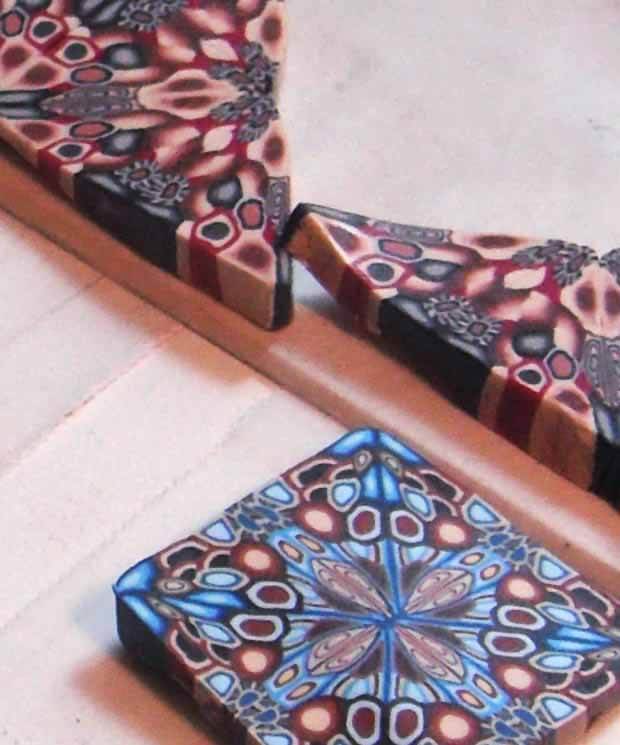 Also from Cool Hunting (can yout ell I love this site? Check it out!) comes a projected new art installation that reminds me of the work of Christo – a light project for the Bay Bridge. Also reminds me of the Sydney Bridge during the Olympics in Australia.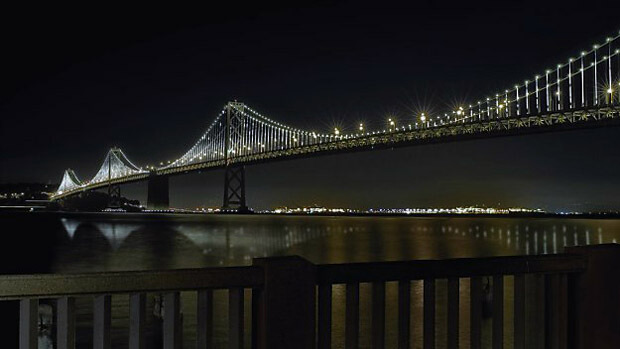 And again from Cool hunting comes quick pics of opening art shows in Miami, part of Art+Miami.
The Best Article Every Day sums up the year in 45 awesome photos.
From across the Pond comes this delightful set of paper sculptures.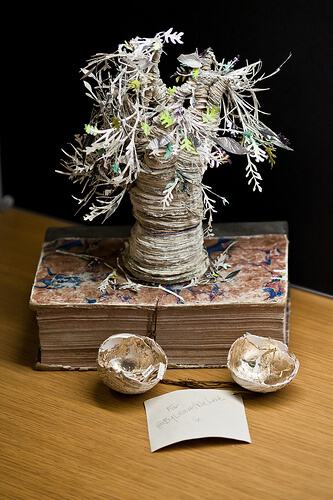 From a former student of mine, Maryann, comes Star Wars Light Saber cello duel. Very cool!

From The Best Article Every Day comes the top video shares for the year. Some I've seen, plus a couple of weird ones, and some really unusual ones…..love the David Beckham vid – going to use it to show quadratics……..

Of importance is this website of the National Aphasia Association. While all of us are cheering on the recovery of Gabby Giffords, the new media are not mentioning this valuable resource. Take a look to better your own understanding.

Window to Art I discovered when I had to do lesson plans for some middle school art classes. I really enjoyed exploring these, and I set myself a task to complete a group of them on my own. Some very good basic art element instruction here. Just as an example, here's a screens hot of some of the offerings:

And finally, Brilliantly Sarcastic Responses…with a little art assist…..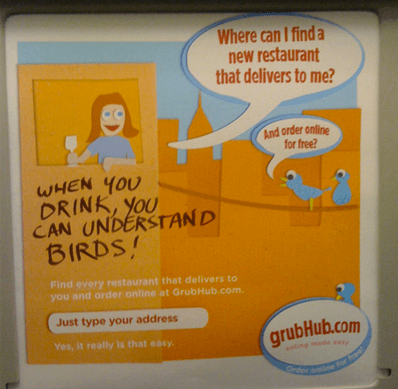 Have a great week!
2 Responses to "Top Ten Tuesday"