I'm getting caught up from a few days off, so I'm overwhelmed with all that I'm reading and seeing on line this week. The first article from Dumb Little Man has some great thoughts on productivity, perfect for me now as I try to be productive and at the same time not flit from one thing to another.  "Is Your Passion for Productivity Hurting Your Creativity?"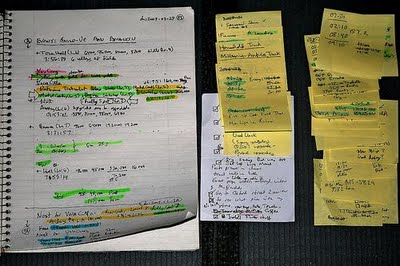 Also from Dumb Little Man, and in line with the last post, comes finding time for meditation. "Three Ways to Bring Meditation into the Chaos of Daily Life." Sounds like my life on a regular basis…although not as much now that I'm not teaching. (Have I mentioned at all that I'm retired?!?!)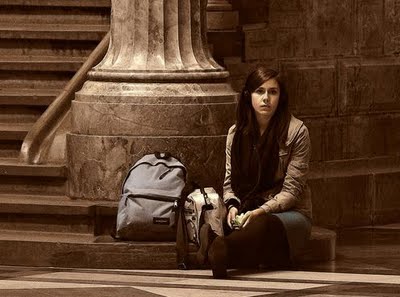 I enjoyed the one or two times I have dyed fabric. I played everything by ear, bot really sure what I would end up with. I discovered one very important lesson – I have a LONG way to go to get good at this. One person who already is there is Vicky Welsh of Field Trips in Fiber. Read about her process just in creating a monthly color palette, in this case reds. And many of us know just how difficult it is to achieve the right red.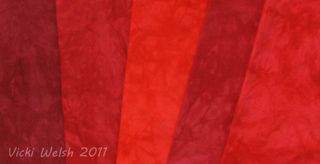 Since I am actively marketing my Etsy store, I discovered a blog related to all things Etsy, called Handmadeology. Lots to explore and read about – I've already picked up an idea for promoting my holiday sales.

And…for those of us getting older….remember Wayne Newton as a young sensation? Check out Mad Magazine's send-up of a new album…..you have to go and look – won't spoil the surprise here…..
And also from Mad – Dick Cheney's resignation letter….you'll laugh and cry at the same time for poor Dickey…..
I am really taken with the flash mob concept, and this one is pretty cool – Ravel's Bolero at the Copenhagen Central Station. Imagine a full orchestra just appearing….loved the bassoon, and wondering about transporting the percussion section….
Anyone using Pinterest? I'm having trouble getting it to work – maybe it's because I don't understand it totally, or maybe…it's because the IMac is over 5 years old and not happy these days….Anyway, I'm a sucker for post-it art. I'd like your feedback on using Pinterest.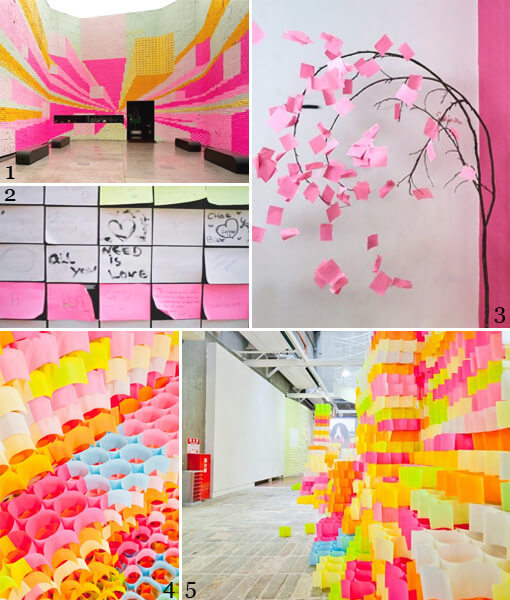 In memory of September 11, here's an update from The Best Article Every Day about the World Trade Center.

Finally, to end with a tie-in to the beginning: 20 Ways to Be Better at Life Today, fropm the folks at Nerd Fitness (how can you not love that?)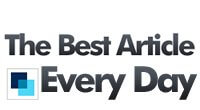 2 Responses to "Top Ten Tuesday"