Ooooh, yeah, a great time was had by all on our trip to Seattle and back. 4000 miles on the car, loads of pictures, great friends, and lots of new connections. So here's our top ten, in no particular order….
1. The Redwood coastal range. Majestic just doesn't completely describe it. And driving through a tree…..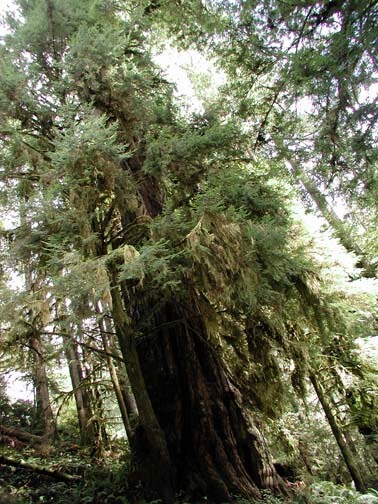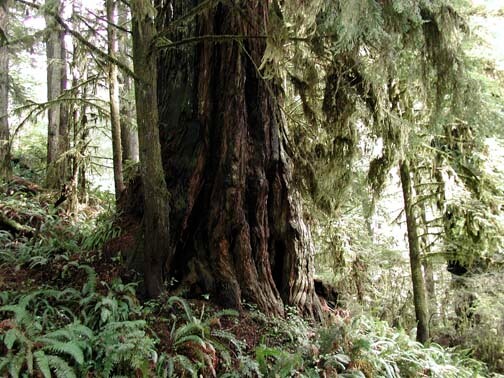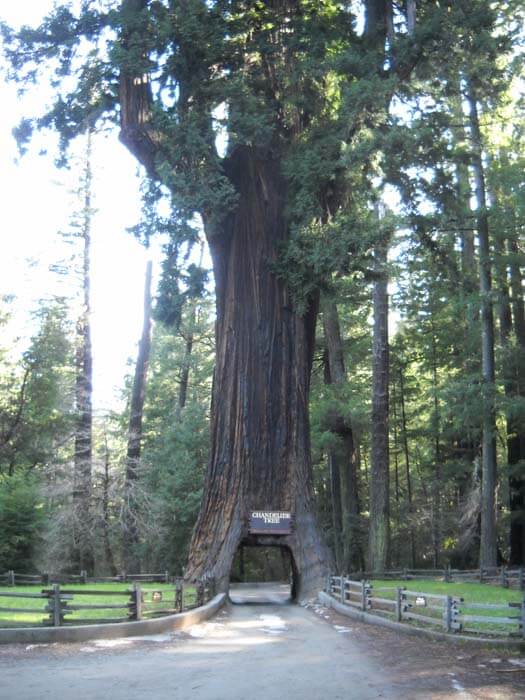 2. Alki Beach in Seattle. You have walking and bike paths around the whole peninsula tip.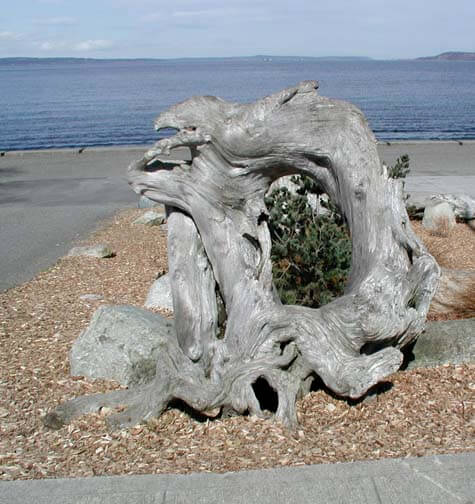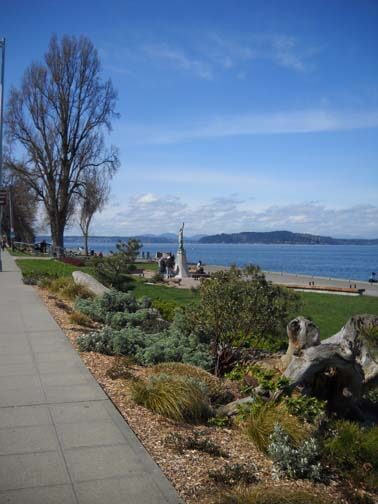 3. Ferry rides – to Whidbey Island and Vashon Island. Great mode of transportation. The workers had to wake up one commuter. I can see where you could easily fall asleep! Loved Coupeville and talking with the guy running the coffee shop on the wharf. Having the sun come out and see Mt. Rainier.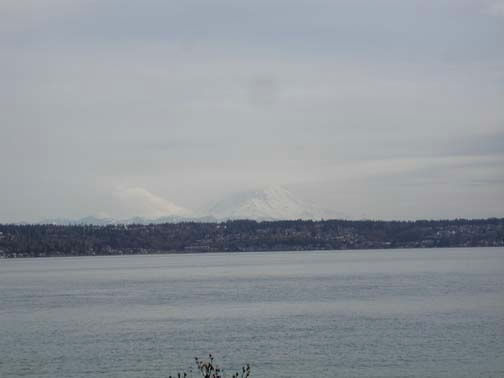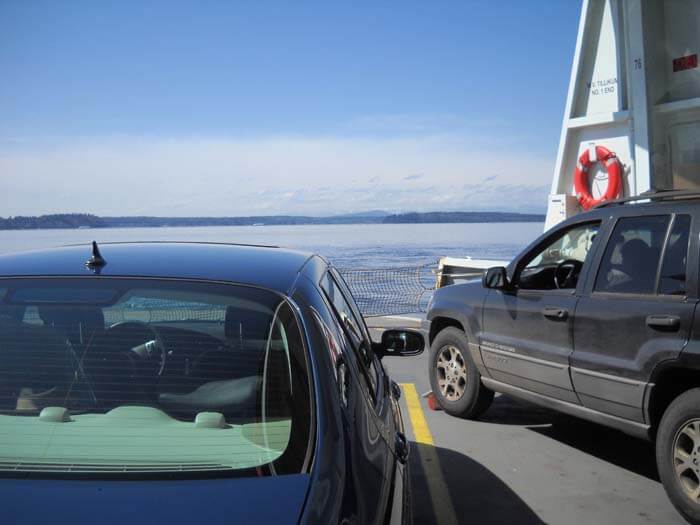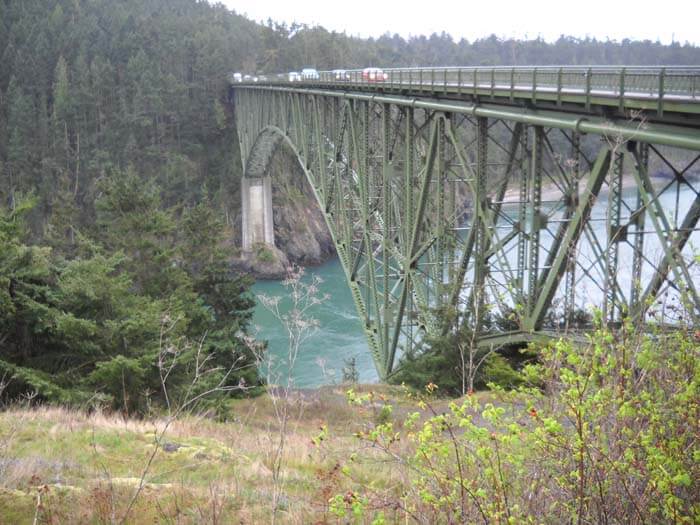 4. Oregon Dunes coastline. Hey, the east coast has dunes, too, but NOTHING that big!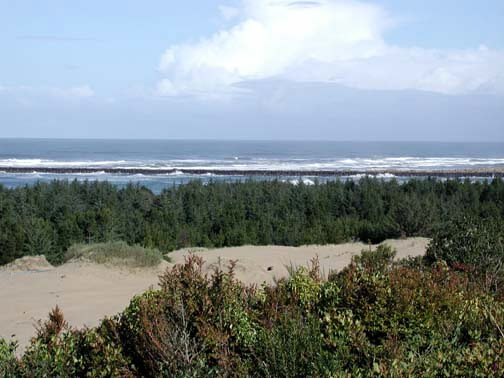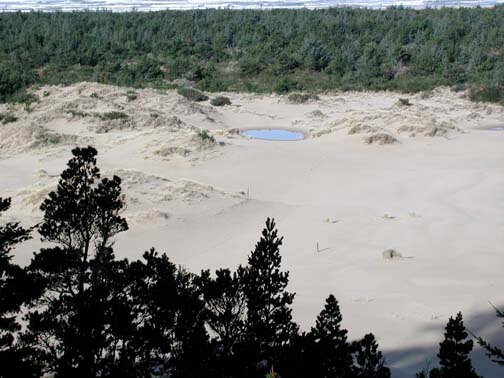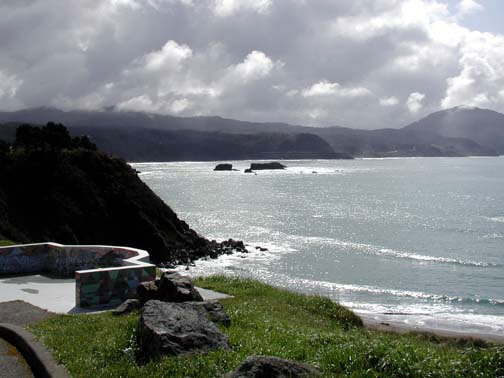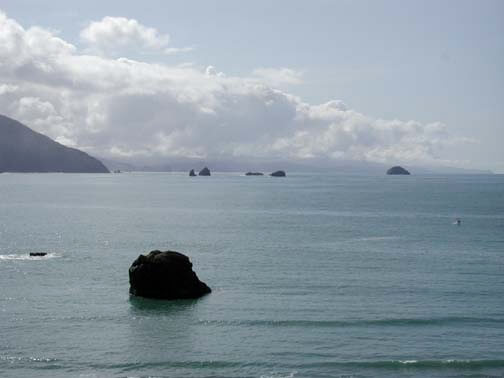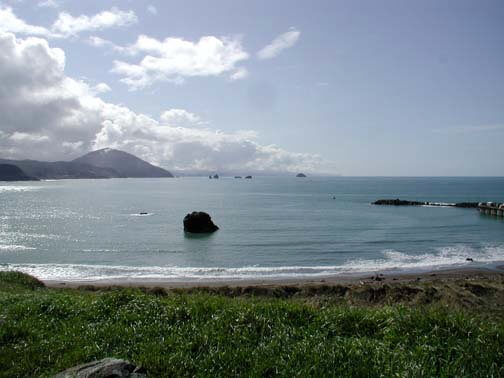 5. StashFest was a huge amount of fun, and the La Conner Quilt and Textile Museum is spectacular!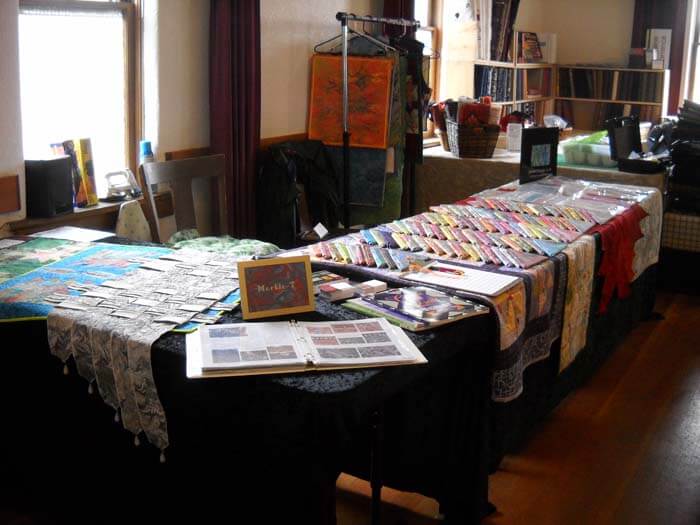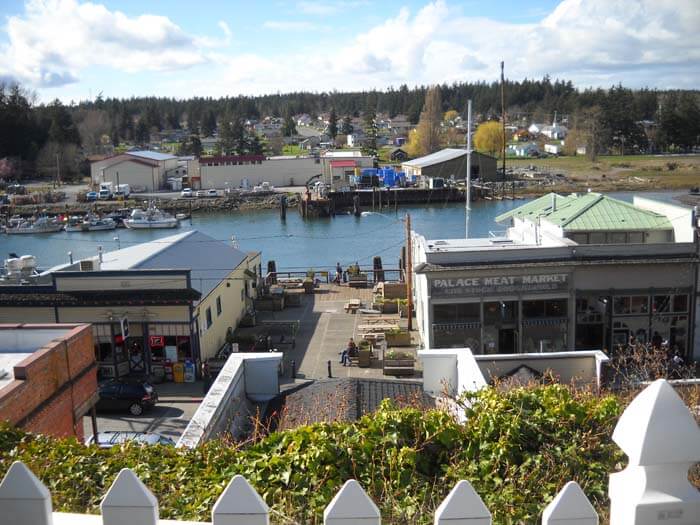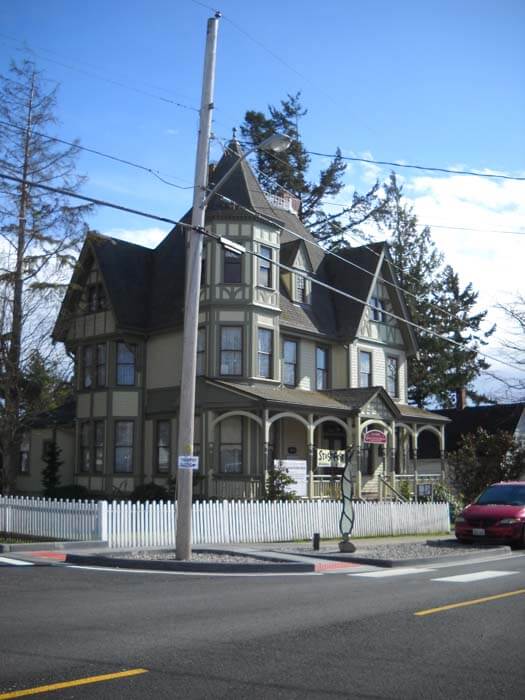 6. Driftwood! So much, all over the place, and great textures.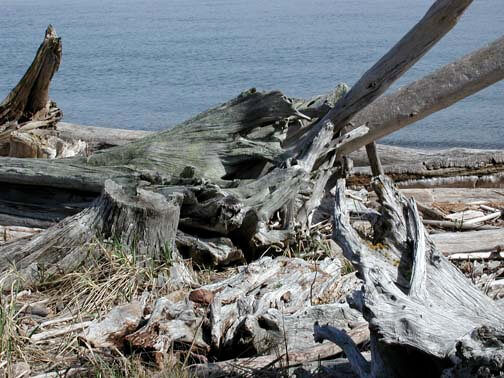 7. The Seattle Aquarium…and the sea otters, and colorful coral, and a diver feeding the fish…..wonderful place.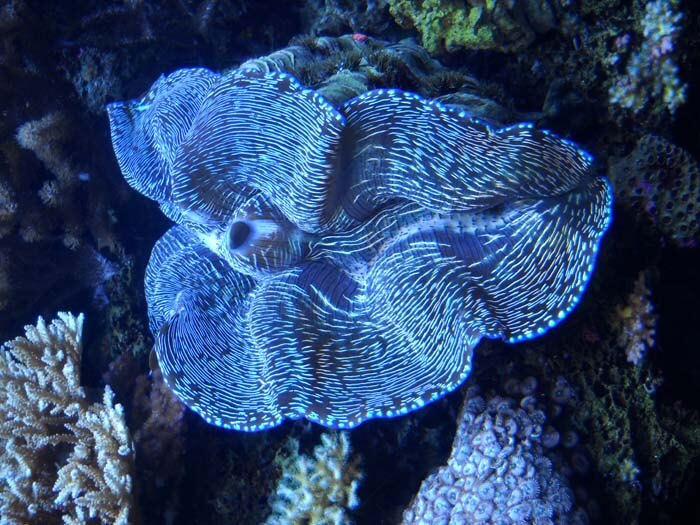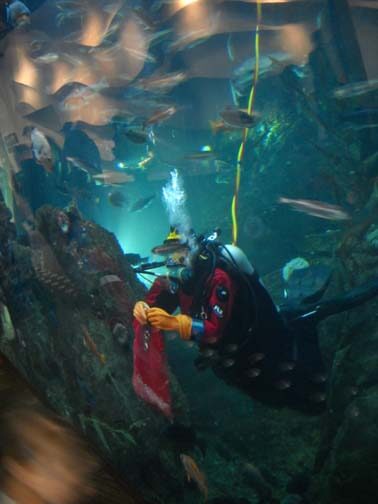 8. Pike Market – so much fresh food! So this is what a farmer's market should look like, not the anemic ones in Tucson.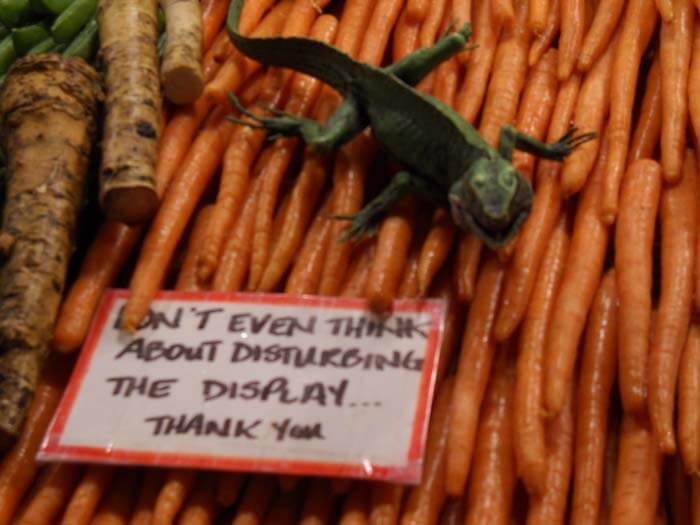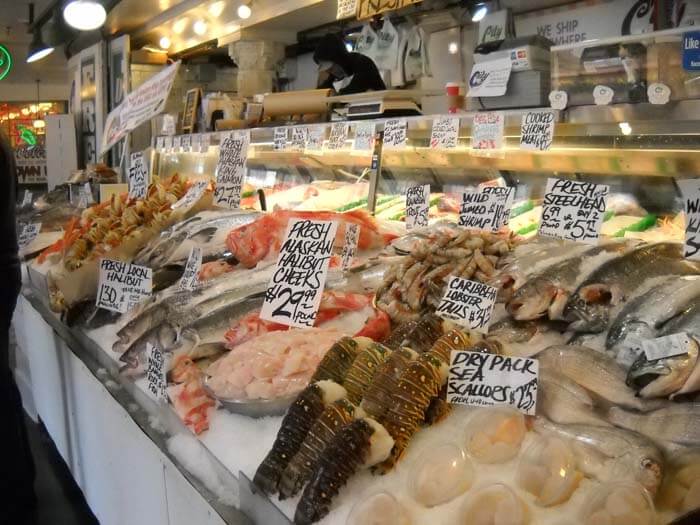 9. Seeing friends.
10. Crocker Art Museum in Sacramento. Judy Chicago, studio glass, an interesting take on the Terra Cotta warriors, and great prints. What an amazing Victorian setting.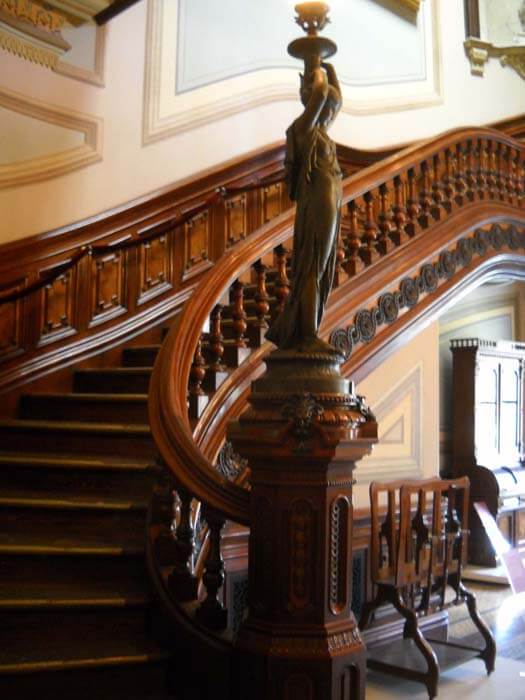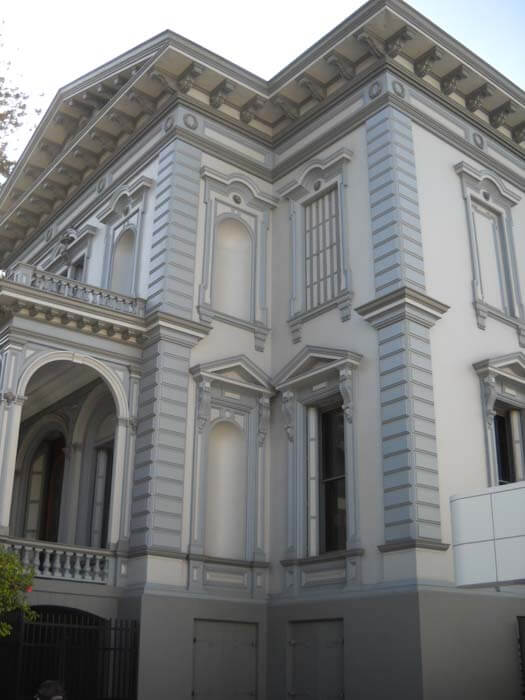 Loads and loads of pictures, and I really enjoyed taking video of some of our adventures….have to figure those out, though, but on the iPad the trip is a joy to view.