Another week has gone by, and I miss my time on line! I love finding great stuff, whether it be eye candy of places, people, or fiber, or marketing resources. Here's a few from this week.
We do things differently these days, thanks to the internet. The NY Times this Sunday had an article called Suddenly, The World's Their Market. Good stuff – taking advantage of the power of the internet.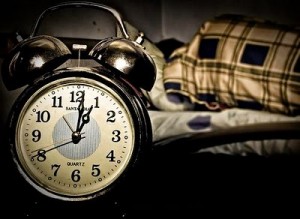 Finding time – a problem for all of us….Here's help from Dumb Little Man.

Spending more and more time shopping on line….who knew a store just of batiks?
Crescendoh – Doing Good through the power of art – another interesting outlet to pursue. Check it out.
For us arm-chair travelers…20 Spectacular Roads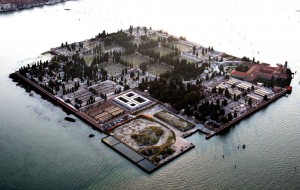 More eye candy – Venice from above.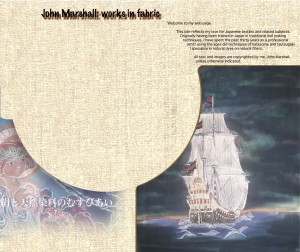 John Marshall – works in fabric. Really study these – some wonderful techniques.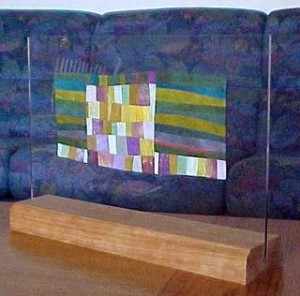 Great article from Melody Johnson that bears repeating – mounting fabric on plexiglass.

Kathyanne White – creating and printing unusual surfaces – a video on YouTube from SDA.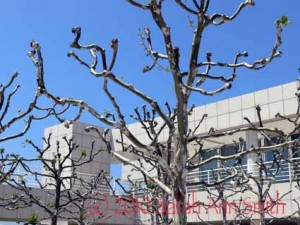 And finally, one of my favorite blogs to visit – Sarah Ann Smith from Camden, Maine. She gives great explanations of her work and her travels.
Let me know what goodies you have found on the web this week. Happy exploring…and don't forget to become a subscriber!