I keep getting behind in my surfing!
The 365 Project always has great photography, and here's another great set of examples.
And some more photography – this time taking pictures with smoke. The Art of Smoke Photography. Kinda cool – would like to try this.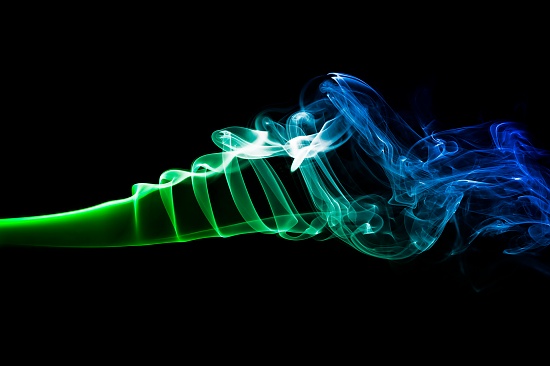 Here's a cool app for photography called DScan from Cool Hunting – let's you shift reality – methinks I need to get this for my iPad…….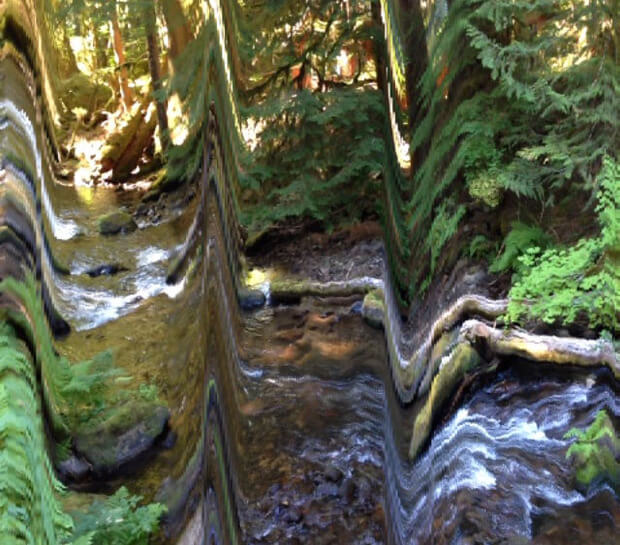 From The Best Article Every Day comes this wonderful graphic that puts another slant on a recent political controversy: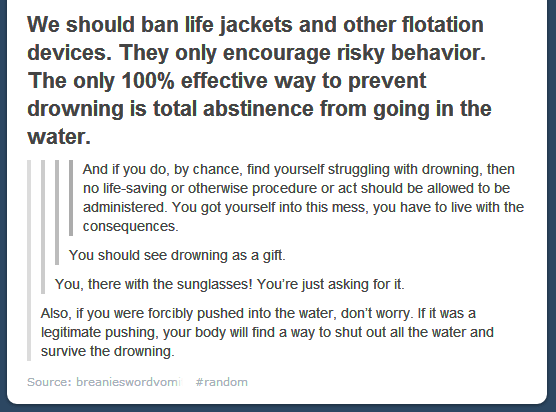 Here are some really cool ideas for around the house, again from The Best Article Every Day.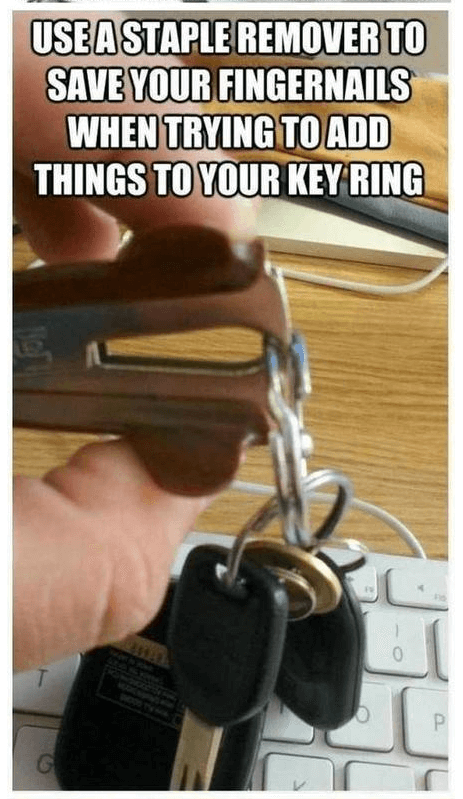 This next is just a feel-good video….

And…for those of you wishing we were still following Neil Armstrong to the moon, here's a great look at what it takes to get to Mars….amazing what we can do……

I very much admire Leah Day and everything she has done for the quilting community when it comes to free motion quilting. Her Sunday posts are un finishing UFOs – unfinished quilts and the like, and her photos of two pieces she completed are just spectacular, and they are motivating! Every time I look at something she has quilted, I am inspired. I too am finishing up projects – three in fact that just haven't made it on line, and it is certainly freeing. Take a look at her amazing work. You need to go to the link and see this stitching up close and personal.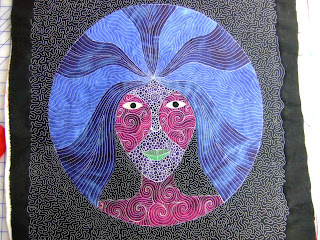 This next is a letter from a mother to her 16-year-old daughter on the day before her execution in Prague in 1950. It is incredibly moving, especially given the political circumstances. Letters of Note always has something of interest, and this is heart-wrenching.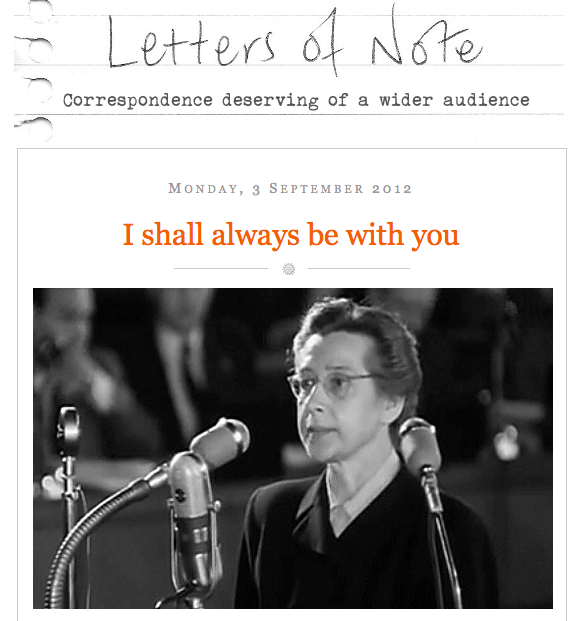 And finally, are you stuck creatively and can't seem to get moving? Lyric Kinard has a great series on her blog called Baby Steps, little things to do that can just get you started moving ahead. Try one or two and see what it does for you.

Have a great week – let me know what you find online that's cool, unique, weird, different……….