Top Ten Tuesday – been a while, and I haven't had as much time to surf, since school has been so busy, but there's some cool goodies from the blogs I read. So enjoy!
Elizabeth Barton has a very cool blog, Art and Quilts, Cogitations Thereon, and she has spotlighted artist Don Lipski – the butterfly below is made with test tubes filled with resin. He uses found objects with very interesting results.
Dumb Little Man always has good advice. This is an intriguing article: What Expenses will Increase Your Happiness?
"For the first time in history, there is a wealth of research on the correlation between money and happiness. In other words, we now know what expenses bring the most value to maximize our output. One recent article in Psychology Today discusses a study that tracked the expenses and corresponding happiness of over 5,000 households. The researchers were able to draw two conclusions from their effort. First, happiness increased when money was spent on creating positive experiences. Second… was that, "The best way to increase happiness, though, was to make a series of smaller purchases rather than one big one." says Art Markman PHD."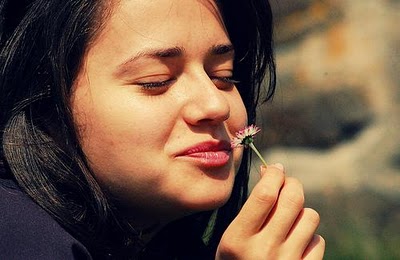 This is a great list from PlugInID and ties in with the previous article.

I love Dale Chihuly, even more so after seeing his installation at the Phoenix Botanical Gardens. This is a short video on one of his installations – really lovely.
How to Bind a Book – lots of tutorials, and some ideas that had never crossed my mind. Definitely worth a look!

Again from Dumb Little Man, Amazing Lessons from Isaac Newton. As a math nerd, I am always fascinated with Newton and Galileo and all they contributed to math and science. Lesson One – Patiently Think "If I have done the public any service, it is due to my patient thought."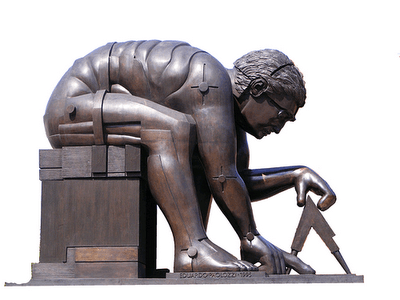 JPG Magazine has their "Best of Photo Challenge" around the theme of "Blown Away." Cool pics.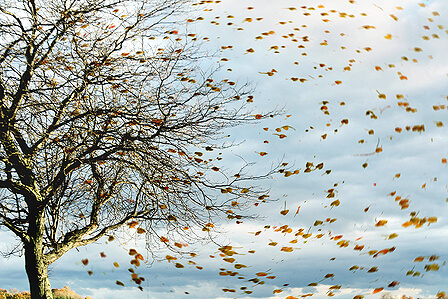 If you follow this blog, you know I'm taken with zentangles. The blog for the zentangle site has a guest artist with some very intriguing art: http://zentangle.blogspot.com/2010/11/zentangle-surreal.html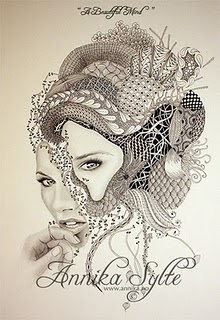 This next is extremely provocative. From Best Article Every Day comes "extremely shocking"  images with a bite. Beware – may cause irritation…..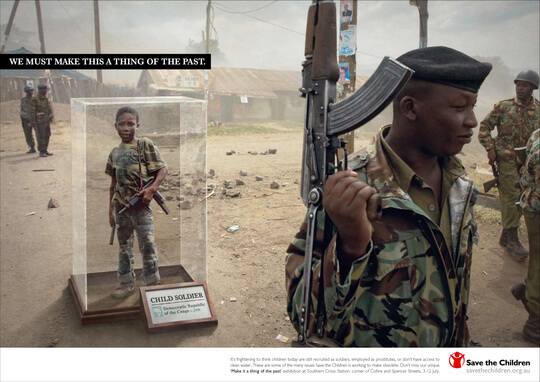 And finally, a plea. If you're not familiar with The Trevor Project, please do yourself and all the people you come into contact with and learn about this and the "It Gets Better" movement to stop bullying of young people. The latest that I watched was the gay men's chorus from Los Angeles – "We might not be able to stop bullies…but we can tell you that your life will get better." Spread the word!
One Response to "Top Ten Tuesday"