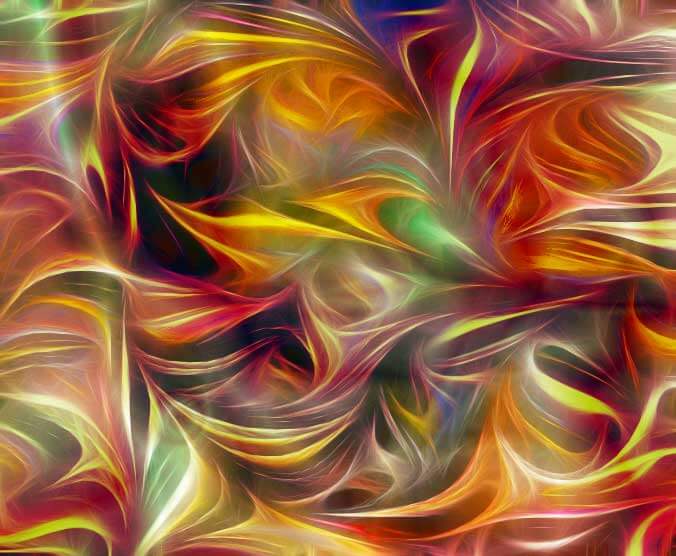 Today is a day for giving thanks, and I have much to appreciate in my life this year.
"As we express our gratitude, we must never forget that the highest appreciation is not to utter words, but to live by them." John Fitzgerald Kennedy
A Thank You to Dale Anne Potter from Canada, who got me involved with the Laws of Attraction and Abundance. I have had an amazing seven months, almost to the send of my second season, and life has been very good. I am excited to move to another level of personal and professional goals.
Another online Thank You to Alyson Stanfield and Art Biz Blog, whose newsletter today is about thanking the people who have helped you along the way – Alyson's books have been extremely helpful in getting myself organized and moving to the next level of business.
A Thank You to state retirement and social security. It's not a lot, but it's more than many people have, and I can spend my days as I wish, without the stress and pressure of the public, day-to-day classroom.
A Thank You to my students, who continue to write me and tell me that I made an impact on their lives. Your words are more precious than you can know. I ran into Juanita at the mall, and we just hugged. It's nice to know I'm missed.
A Thank You to the marbling and sewing muses, who are helping take our art to the next level. It is such joy to be able to create art whenever we want to. My sewing skills are improving, thanks to online classes, books, and a great tutor in Suzan.
A Thank You to our friends in Cornville, who give us a place to get away and great friendship and new experiences. Ahead for us this year: Road to California, Thread School, and Photoshop World!
A Thank You to my foster son, who sends me Mother's Day cards and is  such a fine young man – and a responsible loving uncle!
A Thank You to the apartment muses, who have landed us in a quiet, barking-dog-free environment, complete with pool and hot tub. It's cramped at times, but we have been able to organize a very functional studio in not much space.
A Thank You to my close friends from high school, college, Hawaii, Phoenix, and Vermont. We have been through some interesting experiences together! From nude beaches on Maui (way before the hotels) to giving mumps to a group of sailors to a pretty wild 25th birthday party for a friend – complete with hula – to visiting a KFC one Halloween dressed as Big Bird…..it's been a great ride!
A Thank You to the internet, for wonderful cyber buddies, for the ability to run a web-based business, for learning and online classes, and for the continued wonderment of everything there is out there to learn, and do, and see. My curiosity is finding wonder all over the place – from the tear-jerker YouTube video to a sewing technique to hilarious math videos.
A Thank You to always wanting to learn and rediscovering my passion for history. It is an amazing time in American history, and I look forward to the growth of the younger generation as the new movers and shakers, bringing this country back on an even level.
A Thank You to the vision muses for enabling me to still be able to do what I love, even as the vision begins to decrease with age.
A Thank You to my wonderful husband, as we celebrate our 36th Thanksgiving together, starting the year my dad died. We can make art together, travel together, and just enjoy life together.
Life is Awesome!
2 Responses to "An Attitude of Gratitude"