Another week, and this time not as much time spent on line, as I really felt the urge to get back to sewing. Lots going on, and I have at least three projects to start. But I did find some interesting things.
First up from Cindy Needham, pictures of a quilt show she attended in Australia. Really amazing eye candy!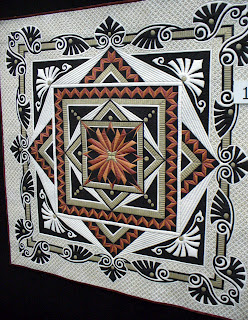 From Letters of Note, a wonderful letter about reading from the amazing Harper Lee, author of To Kill a Mockingbird – one of the best books EVER. Toward the end of the letter, you find out how the title fits.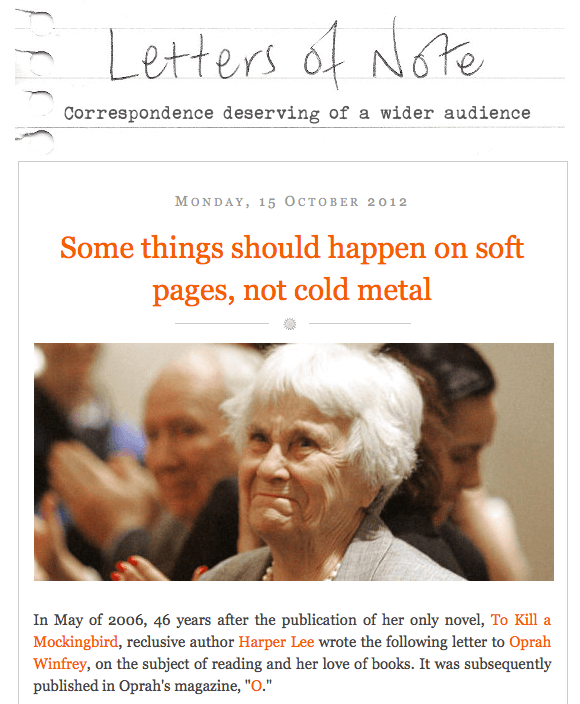 From Cool Hunting comes some interesting laser-cut wood vases.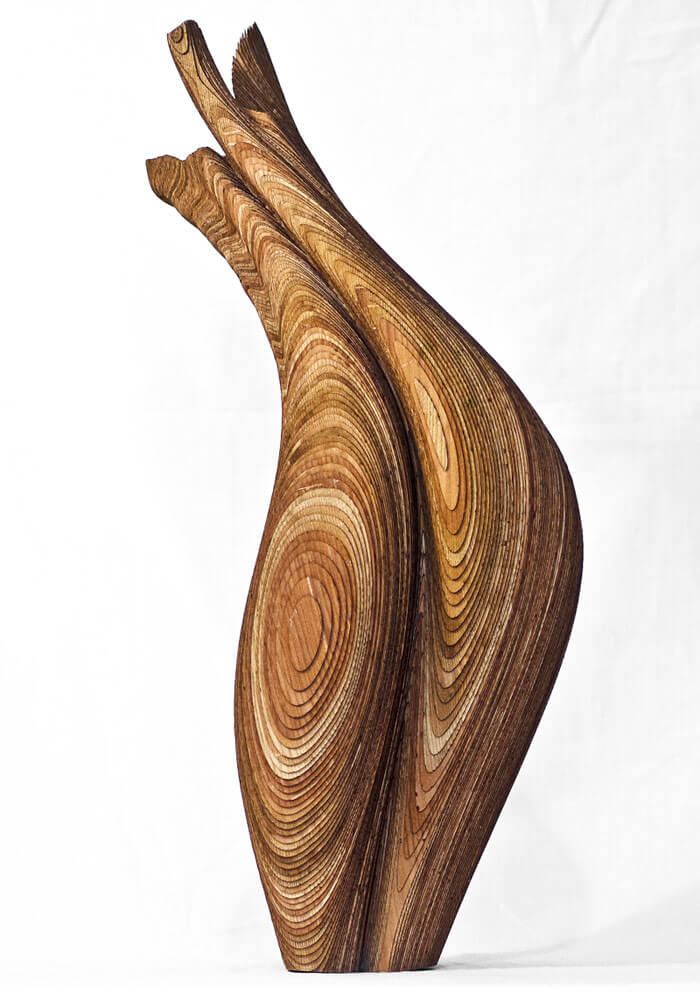 from the 365 Project comes more great eye candy.
So today the Facebook account was evidently hacked, and as I was going through Google Reader, I found a post by wonderful Tara Reed about protecting your account.

Here's the headline to Emily Hauser's blog post: "The best video on human sexuality ever – my 13-year-old son. You can't resist a headline like that….and it's a great video.
Best quote from the video: But what's really important is that we trust ourselves and we understand ourselves, and we love and respect ourselves, and we grant that same understanding and respect to the people around us.
From TEDx – we are used to TED talks, but this link takes you to 14 different TED presentations, all with movement. And here's Anudori – a contortionist since age 6.

If you like TED talks, here's a link to the 20 Most Watched TED Talks So Far.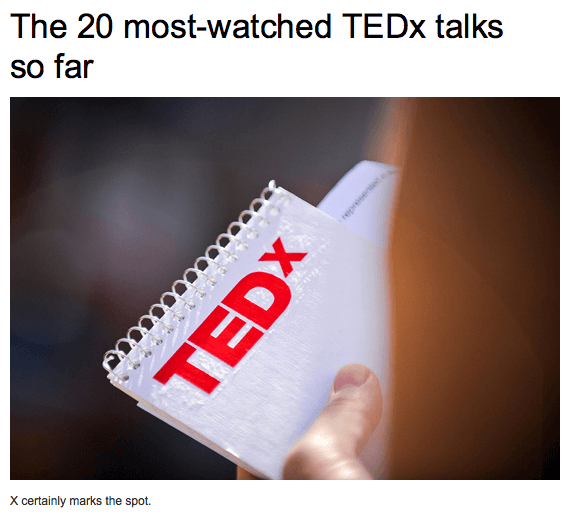 And with the last entry you are bound to find at least three most talks to inspire you! Have a great week!!