Posts Tagged 'The Textile and Fibe'
…if you aren't a member, and you work in fiber, you need to check this organization out! Becoming THE destination on line for fiber and textiles! Our list mom Rachel ROCKS!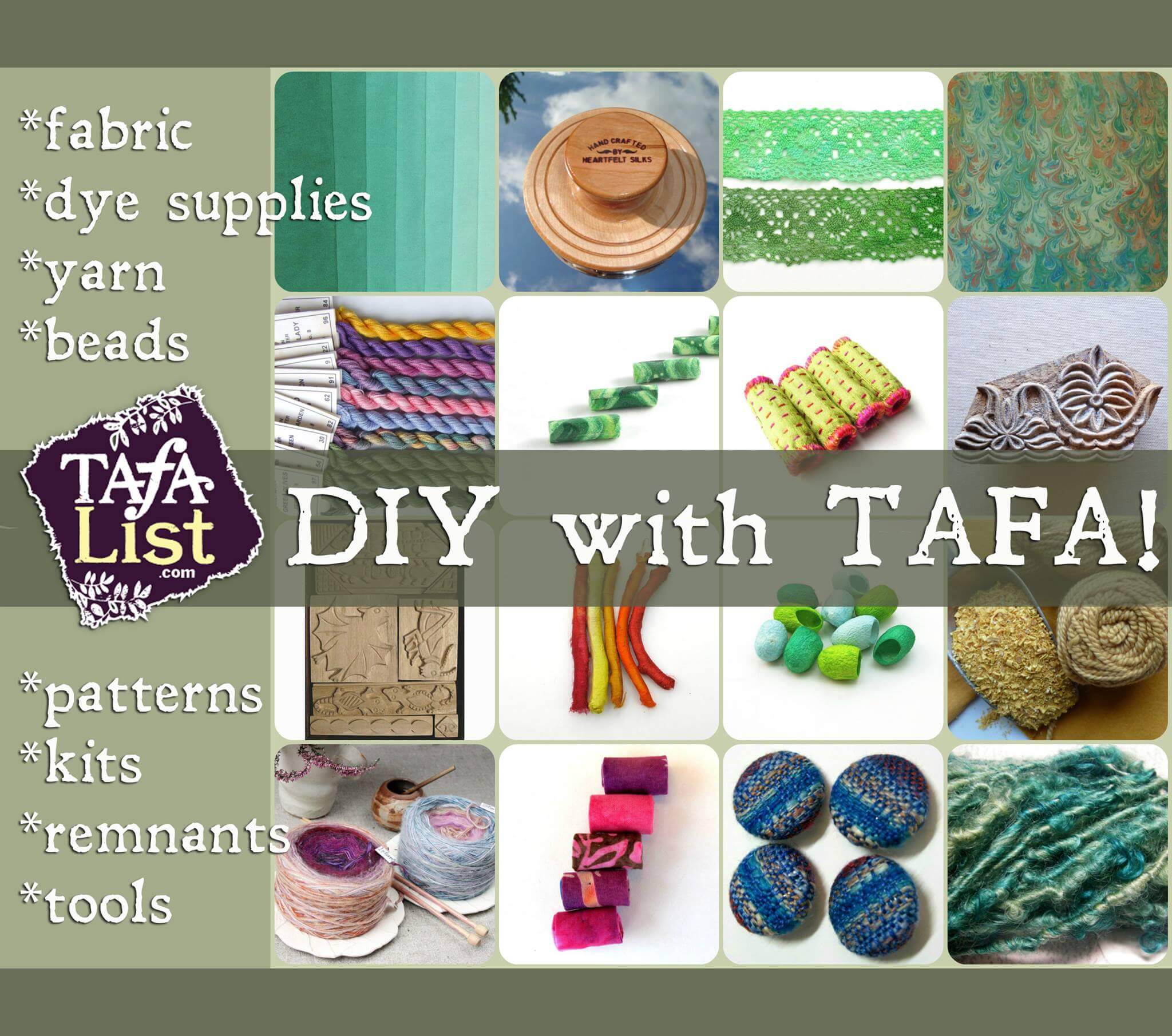 PS – FREE SHIPPING off our Website today only – Support Small Business Saturday!