There's a lot of great pictures and all on line for this week, but I just stumbled on this video that is a MUST SEE for women. It's an important statement about women in our society. Knowledge is power. "Misrepresentation."

From Cool Hunting, a really interesting photography contest: repurpose a pattern.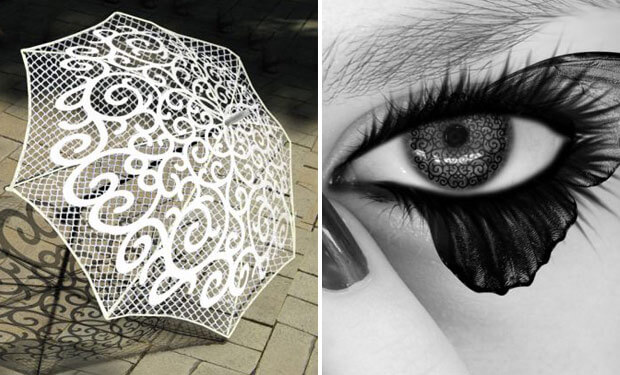 Great stuff on JPG Magazine – voting on one of their contests – lots of movement to these pictures.
 The 10 Most Anticipated Films of 2012 – from The Best Article Every Day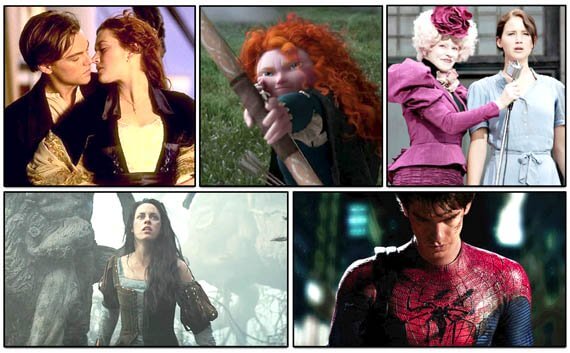 Here's a really interesting post from Laura Bray – really unusual – about make "play food" for the kids to use in their "play" kitchens. I loved the pasta, and this ravioli is genius!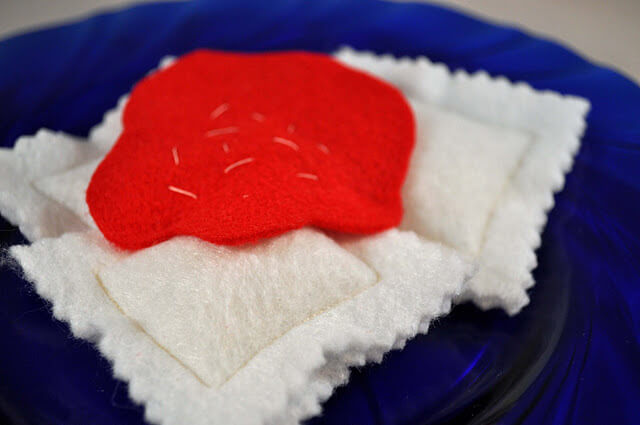 thought-provoking from The Creativity Post: The Responsibility of the Audience. thoughts from you?

Also from the Creativity Post: Mozart, Newton and You? Again, very thought-provoking. I love this comment:
"Creativity is essential to particle physics, cosmology, and to mathematics, and to other fields of science, just as it is to its more widely acknowledged beneficiaries — the arts and humanities. Science epitomizes the extra richness that can enhance creative endeavors that take place in constrained settings. The inspiration and imagination involved are easily overlooked amid the logical rules. However, math and technology were themselves discovered and formulated by people who were thinking creatively about how to synthesize ideas — and by those who accidentally came upon an interesting result and had the creative alertness to recognize its value."  Your comments? For example, were Gates' opportunities more important than his drive and talent?
From the 365 Project – this week's top ten:
Now this is weird…..Bent Objects by Terry Border, from The Best Article Every Day….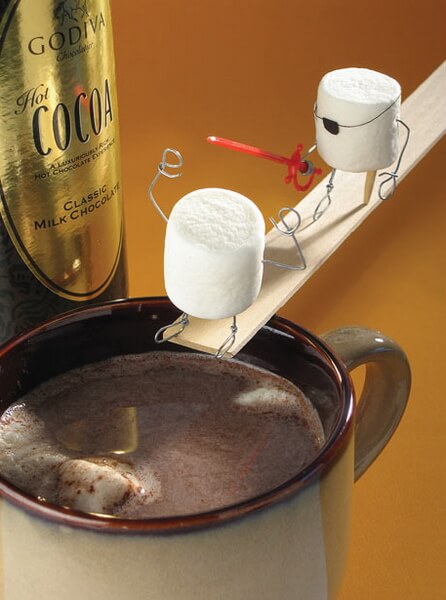 And from SewCal Gal comes a virtual tour of Hoffman Fabrics – really interesting if you're any kind of a fabric-oholic….really interesting to see the process for producing all those yummy fabrics.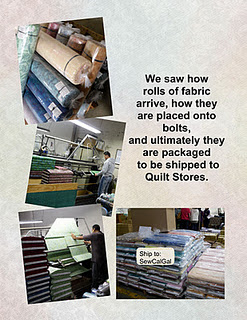 That's it for this week – let me know what you find that's unusual on line this coming week!