Tuesday again – I haven't been very active in blogosphere this week, but I still have goodies.
Valentine's Day! Here's something very different from Oceana North America: a sea valentine. Read all about it –  just looks like a rose.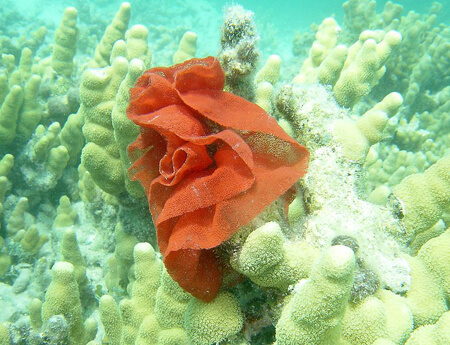 From the Best Article Every Day comes this bonus: (just in case you were wondering……)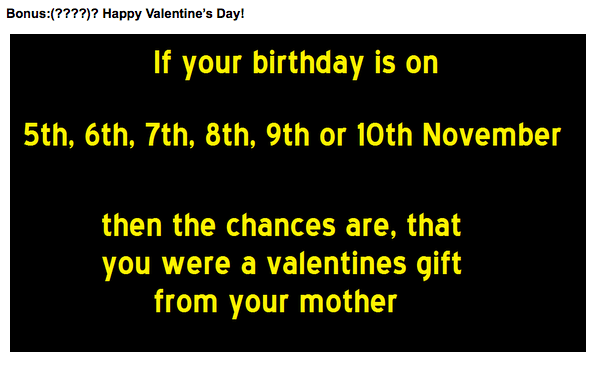 Get your read on! From The Best Article Every Day comes The Greatest Books of All Time.
"Reading is the nourishment that lets you do interesting work," Jennifer Egan once said. This intersection of reading and writing is both a necessary bi-directional life skill for us mere mortals and a secret of iconic writers' success, as bespoken by their personal libraries.  The Top Ten: Writers Pick Their Favorite Books  asks 125 of modernity's greatest British and American writers—including Norman Mailer, Ann Patchett, Jonathan Franzen, Claire Messud, and Joyce Carol Oates—"to provide a list, ranked, in order, of what [they] consider the ten greatest works of fiction of all time- novels, story collections, plays, or poems." How many have you read (not counting English majors…)?
A nice video about the Mennonite Relief Committee from Lancaster County, beautiful country, from the AQS blog.

From the 356 Project, the top 20 for week 90. I'm quite taken with the filters here.
From OK Go – this is so cool – and reminds me a lot of the musical "Stomp." These guys are brilliant!

From The Best Article Every Day comes amazing photos of the"old and the dead." Sammy and Marilyn, two of the greats. I love the black and white photos – I think they are more effective than the color ones, but the Mother Teresa-Princess Di is absolutely beautiful.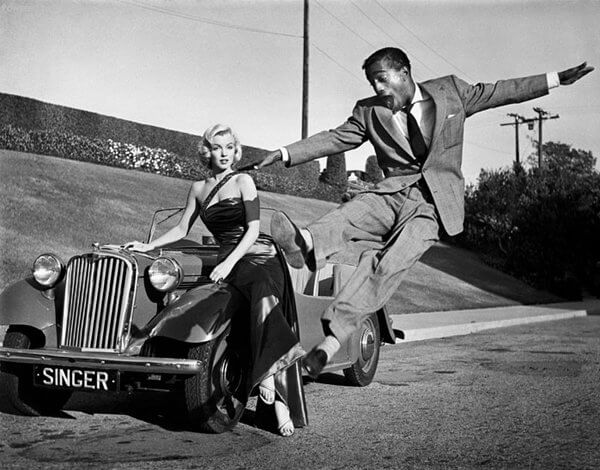 I know it's not 10, but I've been fighting a sore throat for over a week now, and I'm headed to bed. Enjoy what's here!!