"The ocean nurtures each and every one of us,
without it human life cannot be sustained."
~ Dr. Robert D. Ballard
author and discoverer of the Titanic
From A Note From Your Mother:
The Ocean and 50 Ways to Save It. There is some great information on this site – useful and scary at the same time.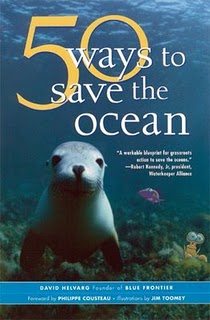 Alyson Stanfield on her
ArtBiz
blog says this:
"These are not marketing strategies: having a website, starting a blog, signing up for Twitter, adding a page on Facebook. My definition of a marketing strategy is a thoughtful plan for putting your art in front of more people and engaging potential audiences." She has excellent points for those of us looking to develop "marketing strategies." A good, thoughtful read.
From JPG Blog, their new contest – Where in the World…….amazing places around the world…makes ya want to travel!

Sunset Over Milky Bay by Marcelo Vicente
Marie Segal's blog Art from My Heart always has wonderful goodies she either makes or finds. Remember using popsicle sticks as a kid?   Follow her links for some great pictures, including furniture……

Who knew? Polyurethane projects as a new art form…You will always be surprised by the items on Cool Hunting.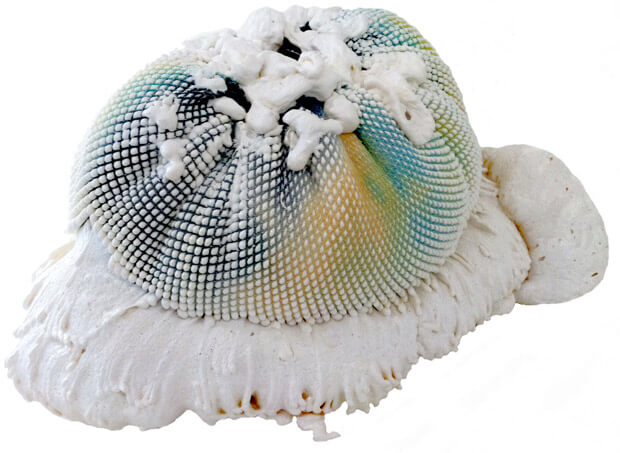 From Cool Hunting this week, a cool idea for an artist's residency – on a lake and sustainable – Rabbit Island.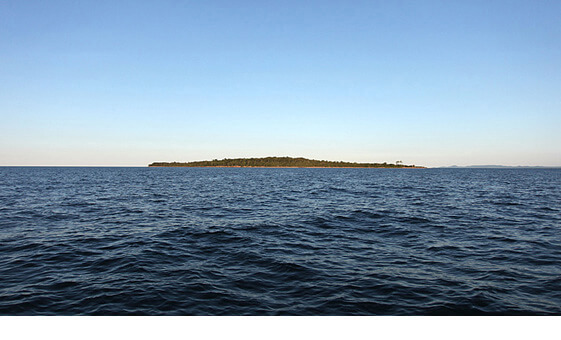 Also from Cool Hunting, a rooftop garden in Brooklyn, harvesting its first crop: Gotham Greens.
An Inspiring TED Talk on vulnerability with Brene Brown.
Want to see more of the world's paintings? From Lines and Colors, a post about a project of the BBC to put artwork in British Museums up on line – and it will be searchable. Looks like a lot of computer time looking at art!


I LOVE this idea from Alyson Stanfield' blog ArtBiz…..taking credit cards at small art shows is always a bear for so many of us. Look what technology has in store for us: