Under the category of food art comes these really interesting images, found on the Cool Hunting site. Caren Alpert goes through a lot of prep to get these amazing photos. The one below is a pineapple leaf……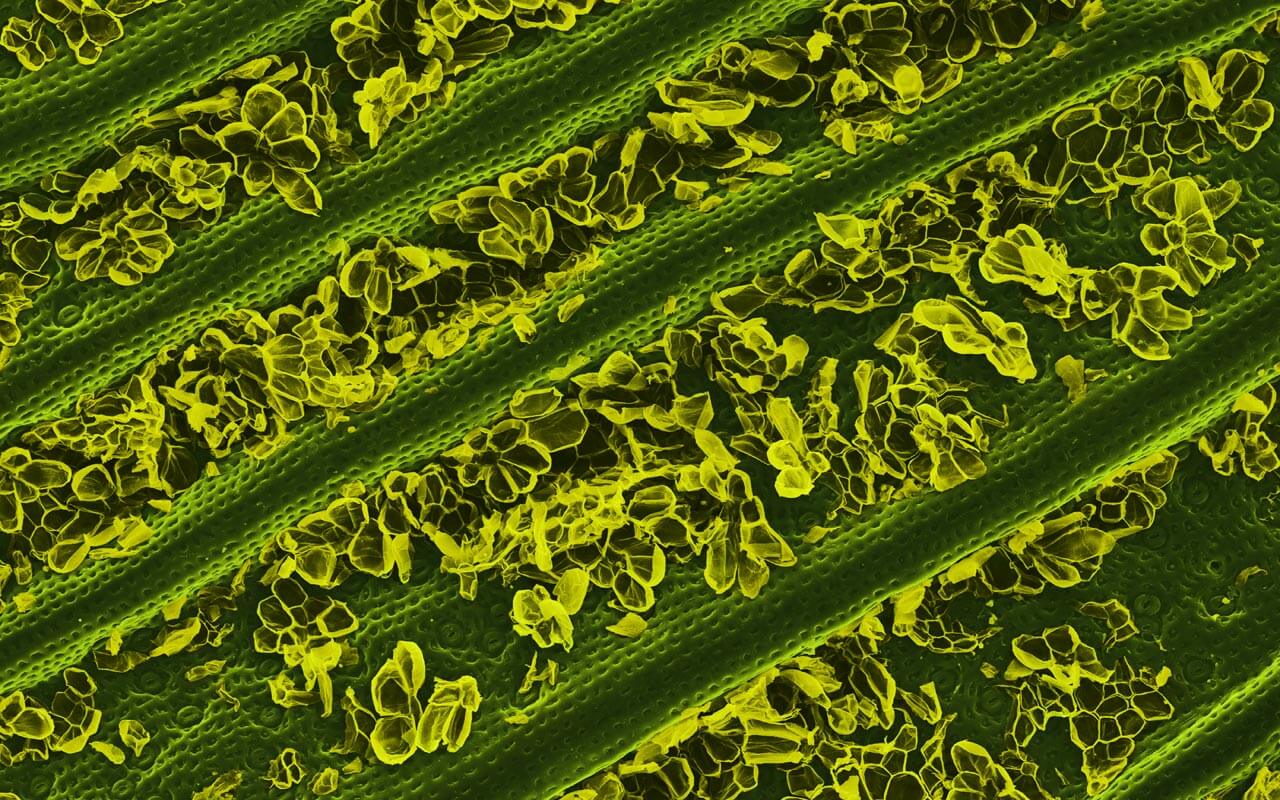 From Cool Hunting is a look at an eclectic furniture collection form a hotel in San Francisco. Some pretty cool stuff – but I'm not sure I'd sit in it!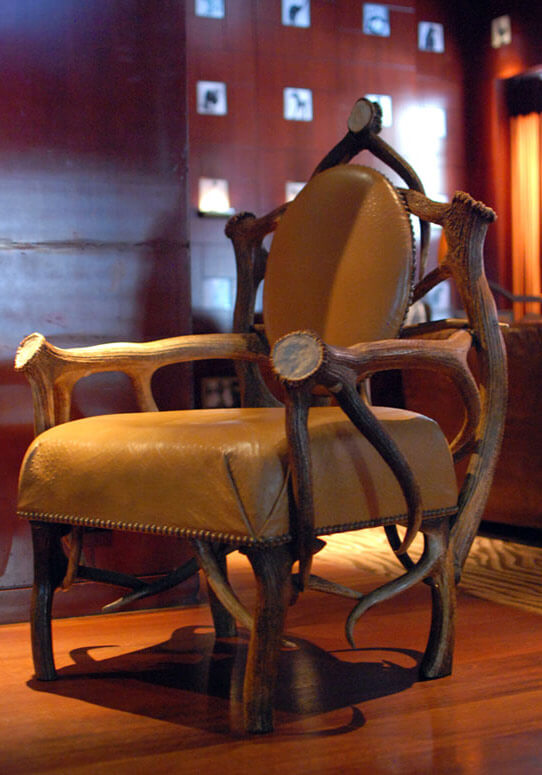 Under the category of "Remember When" comes some "pre-internet" reminders……(are we really that old?)……..from The Best article Every Day. (This is in honor of Sheldon of BBT)…..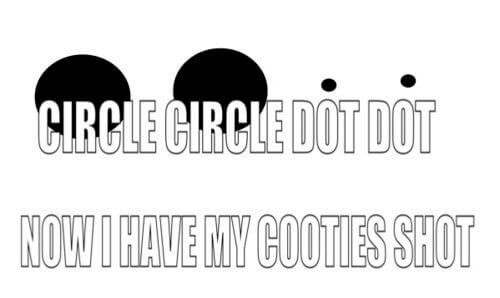 A very cool tutorial on making initials….color, glitter, easy instructions. From Lisa Engelbrecht.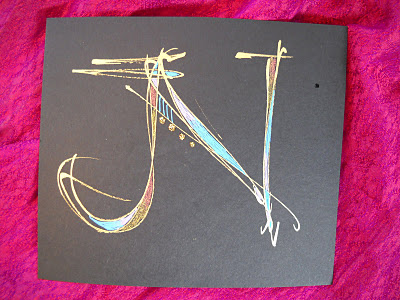 If you are not a Twilight fan (don't even get me started on lack of correct punctuation….) you will appreciate the poster from Mad Magazine…Breaking Wind, Fart 1. I don't want to spoil it by putting it here……

From The Best Article Every Day comes a little bonus piece at the end….

I can't find really good attribution, (I think chromestory.com), but I SO LOVE Explorer – kind of sums up what I, as a MAC person, think of IE.
And from The Best Article Every Day comes the "origin" of Angry Birds…..since I got hooked earlier this fall, I found this really funny….it's the bonus piece at the end of protecting your Facebook account (which is also interesting….).
A new site discovered from Kathy Nida – That is Priceless. Art – with captions….how did I miss this all this time?
And thanks to Kathy, again, for The Bitchy Stitcher. I LOVE. LOVE. LOVE. sarcasm. I am fairly fluent in the language, and I am always practicing in order to hone my skills. I practice often with my sarcasm twin Michelle.
And…another wonderful new blog, courtesy of Kathy – great rant on IQF!
Great week behind me, another great one to come! Life is AWESOME!