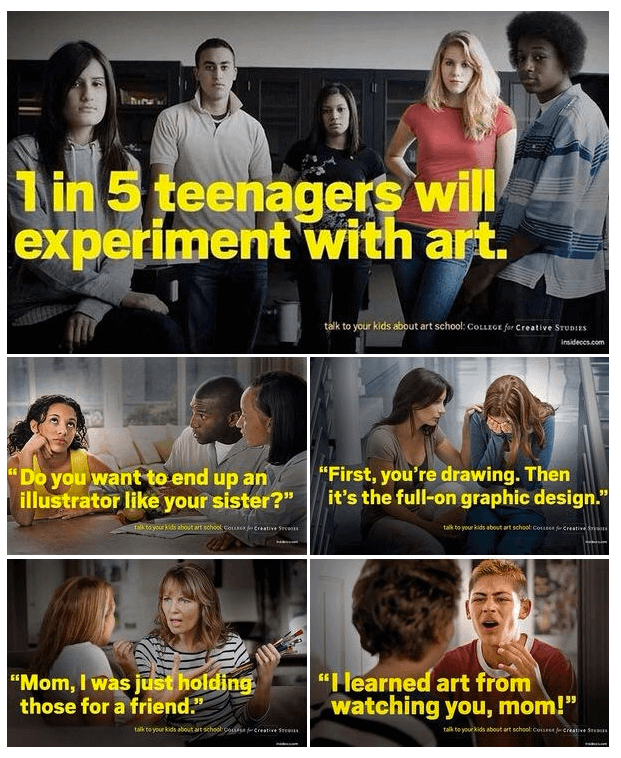 (Just because I like this poster…..)
Hubby has spent 30-plus years as a diabetic. His internist suggested in June he might be a good candidate for an insulin pump. After numerous doctor visits and learning all about carb counting, he hooked up about 6 weeks ago. This is an amazing tool – his sugar highs and lows are much better. His moods don't swing as much and he is sleeping better.
This whole process is based on carb counting, and everything is very different from when we first worked with the needle years ago. You become very aware of just how many carbohydrates are in various foods, and for me the ah-ha has been huge. No wonder losing weight has been so difficult. Four small hard candies are 30 carbs….and useless calories. I am hoping that coupled with new depression medicine, a healthier me through yoga, and this desire to watch carbs and take off weight to save my knees will work for me.
An interesting book hubby and I have been working through: Think Like a Pancreas – excellent information about diabetes research and all the changes in the last 30 years. So much we didn't know. The pump is hooked to a meter for blood sugar testing via a wi-fi signal. Test the blood, enter the carbs, the meter tells you how much insulin you need, and voila, the pump delivers it.

At this point, Medicare is paying for everything, due to the new insurance hubby switched to two years ago. He is certainly getting his money's worth. When I was doing some research on the pumps and their costs, one article said most insurances will pay all or part, but if not, then have a fund raiser with your friends on line.
Seriously? Only in this country would you need to raise money for a life-saving piece of equipment. Now that hubby has what is referred to as "durable medical equipment," his expensive insulin is free (do you want to hear about the hoops we had to jump through for this benefit??). One more worry about what will happen in our retirement, given the state of medical care in this country. Another reason for moving back to our roots in New England, where saner heads prevail.