Looks to be a good week – feeling good, making progress, actually working on some sewing projects…life is good! And…lots of good stuff on line. Enjoy!
I guess it was a great week over at the folks at Best Article – here's Top 10 Facebook pages for businesses.
The history major in me found this editorial interesting. A reflection on September 11. Do you recognize the photo?
From Cool Hunting, an interesting exhibit at the Palace de Versailles.
Alyson Stanfield has some good info, as usual, on her ArtBiz blog, all about setting up Fan pages on Facebook.
The Denver Post photo blog has fabulous stuff! These are photos captured from 1939 to 1943. These images, by photographers of the Farm Security Administration/Office of War Information, are some of the only color photographs taken of the effects of the Depression on America's rural and small town populations. The photographs are the property of the Library of Congress and were included in a 2006 exhibit Bound for Glory: America in Color.
This river in South America is amazing – all the colors!!!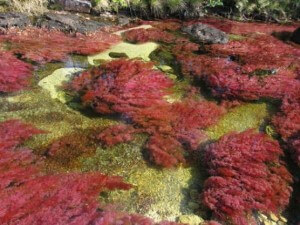 And…how about Dirty Car Art?

This next is paper sculpture. Look at the intricacies of this amazing work.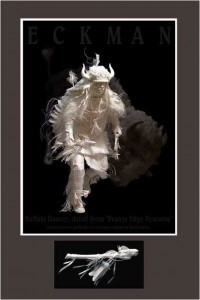 Cedar Canyon Textiles has LOADS of goodies for creativity and unleashing your ideas. I love the stencils!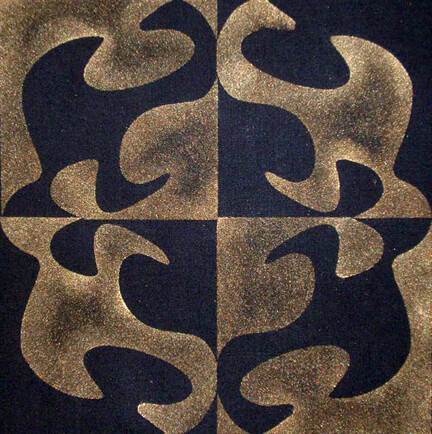 And finally, Amazing Quilts by Grace, a quilt artist I've just discovered – some amazing work here.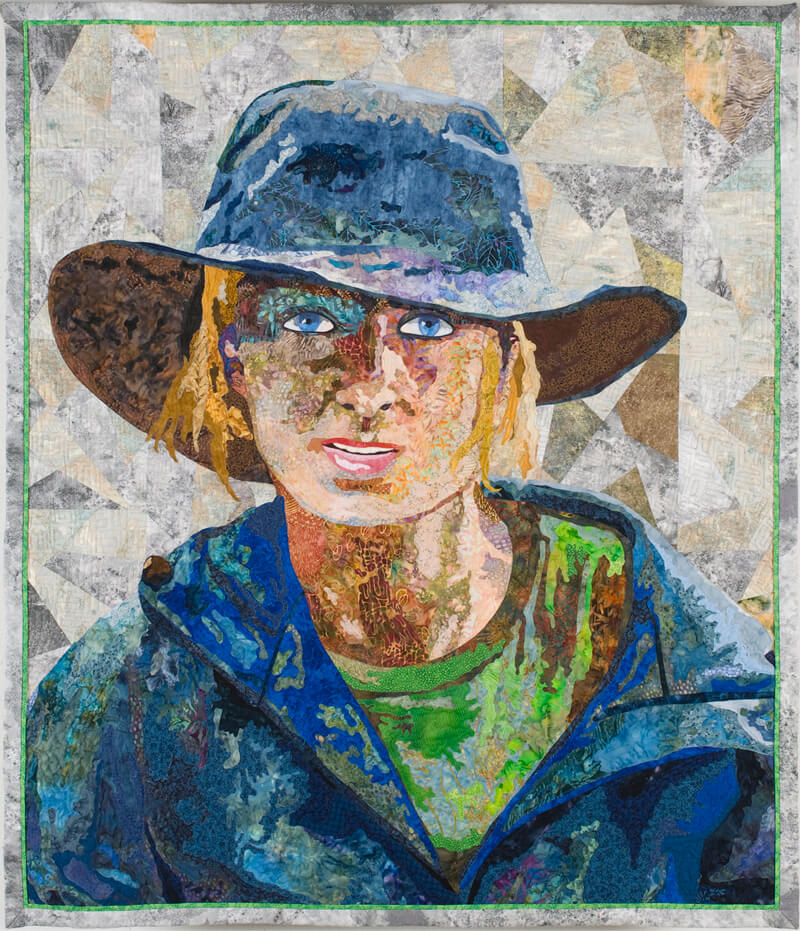 Enjoy! Let m eknow what you've found this week……