Posts Tagged 'art licensings'

You may have noticed a new page on the blog – Art Blogs. I tried to go through the MANY blogs I follow through Google Reader to give you some added goodies to view. That said, I don't always get to read everything every day, but there are some folks I read, regardless of how busy the day has been. So here they are:
Anne Huskey-Lockard – El Milagro Studio: Little Miracles of Art – photography that is absolutely magnificent, and tutorials that will have you itching to try new techniques.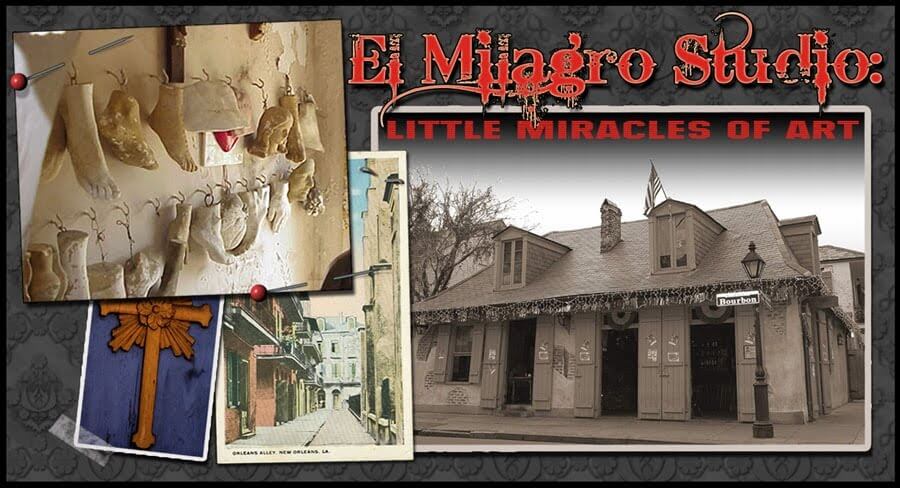 Blue Moon River – Susan Brubaker Knapp – I wanna be Susan when I grow up…..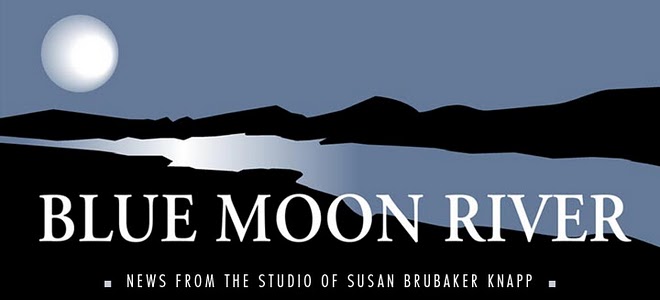 Art and Quilting in Camden – Sarah Ann Smith, author of Threadwork Unraveled; lots of process on how she finishes quilts.
 Art and Quilts, Cogitations Thereon – Elizabeth Barton; explanations of processes plus some great philosophy
Art Biz Blog
– Alyson Stanfield – the business of art  you NEED this site.
Joen Wolfrom – the color lady – I have all her design books, and I love reading her blog – LOADS of great info on color.
Kathy Nida– I understand the workings of her mind…it takes another teacher to really understand! And her work is WONDEFUL!
The Free Motion Quilting Project – how can you not love a site that has a new free motion quilting video almost every day?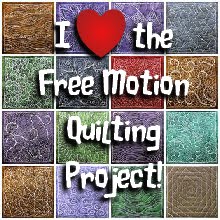 Mary Helen Fernandez Stewart – a wonderful lady who does art with children – you can see the absolute joy on the kids faces.
Enjoy these wonderful people!