I started playing with the image again. It feels good to be back working with Photoshop and staying at a task until I am satisfied with it. Here's the original again: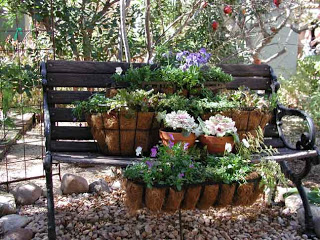 There are 2 revisions – can't decide which I like better – and of course, have to take into consideration the way the monitor shows colors….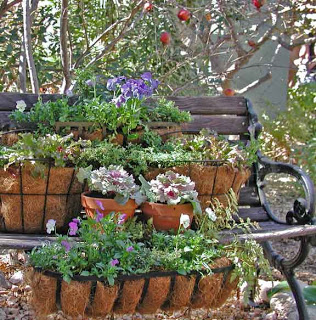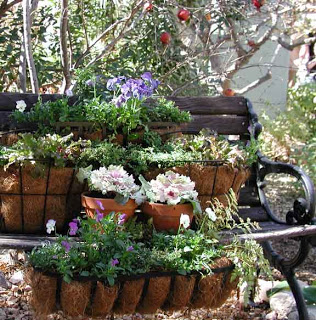 I am partial to this second one. The contrasts seem stronger, whereas in the first one, too much seems to blend to one color of gray. I don't know that I'm willing to leave it alone, but for now I am pleased with what I've learned.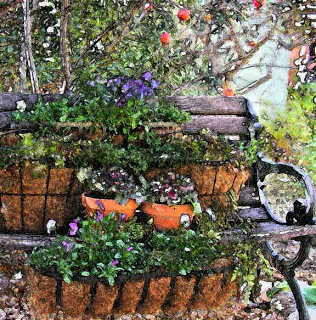 And since Photoshop has such cool effects, here's one more, using the fresco filter. I love the effect of the "water colors" – certainly in the "fantasy" mode that I am working toward!