I tried to do some more tonight with a new piece, and I was moving in one direction and really need Suzan for input. I have a couple of interesting ideas, but nothing really clicking like the earlier piece. So I decided to save that and go down to the original piece of fabric and work from the pattern, rather than the line drawing. Here's the first – interesting, but not a "wow" yet.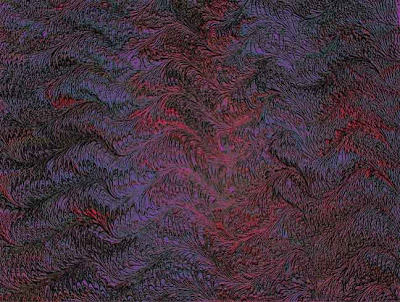 The next attempt looks like a satellite photo of growing cities – I used the ocean ripple and another effect to get this, which I think is interesting and has potential.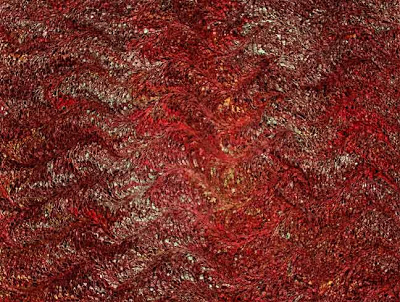 The last reminds me of looking from above at a reef of coral. I like the softness and movement in this, but still not a finished piece.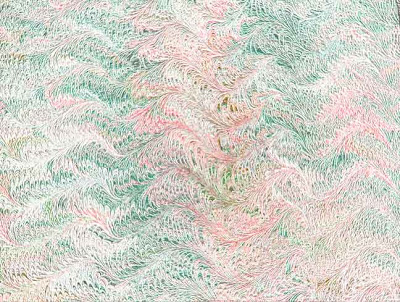 I think it's bedtime…..