Well, I just started my Photoshop work again with LaunchPad C- it's so good to be having fun again! I have done so little art for me in the last six weeks that this is a welcome break. The first lesson is on using hue and saturation, so I chose a simple flower photo Dean had taken this spring of a garden in our apartment complex.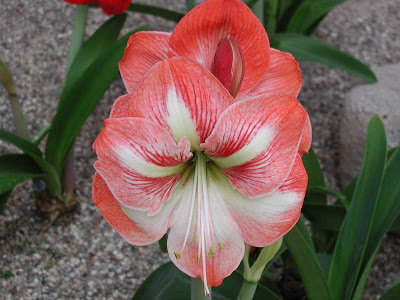 I thought it was an okay photo – really liked it! But…then I started playing around with the sliders on layer adjustments, specifically hue and saturation. Here it is in blues.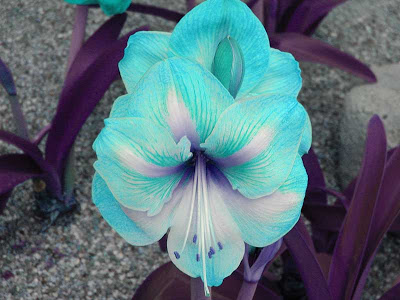 Huge difference in effect. Here it is in red.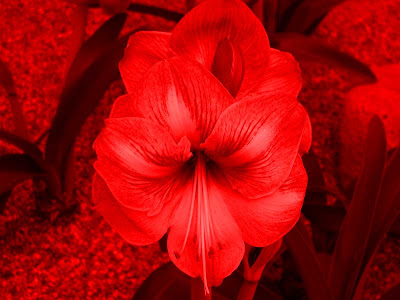 I wanted to try something a little more delicate, so I went for the yellows. Here's two samples.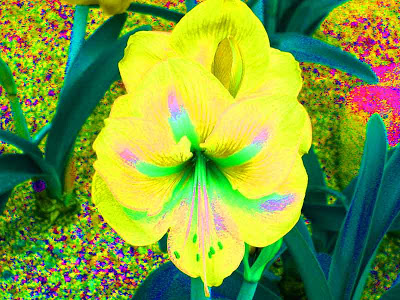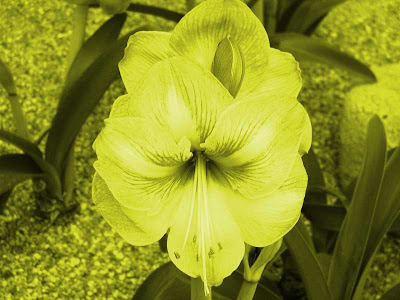 Then I just worked with a variety of hue, saturation, and lightness.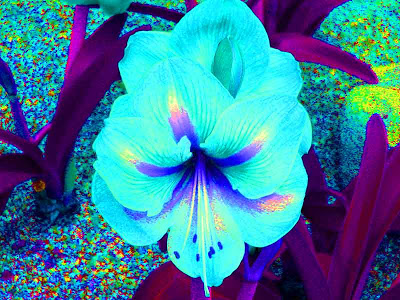 Still pretty darned pleased. But then I went back to the original adjustments from LaunchPad A to see the effects. This first is levels only.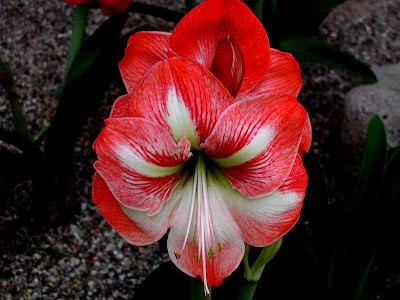 Then I played around with just the curves adjustment, and I was really pleased with the results. One of them is so delicate, almost like a glass flower.
Definitely am glad I am taking this, because I'm going to have some fun again!