Oy, we are in the midst of serious boxes…and packing. A little each day, sort and clean and plan ahead. Lots going into the recycling can! We do not know what we will have for accommodations on the other end, but we anticipate it will be considerably smaller space. We are looking into some of the senior living communities in Chittenden County, of which there are many,. We are on the waiting list for several – the one we would like has a two-year waiting list, and we've been on the list since this past September. Trust the universe – it worked out perfectly for our last move!
Once again I can turn to the internet to check out what accommodations are like for senior living around the country – and Canada, should we decide to go even further north and east. If nothing else, we get great ideas on possible amenities and questions to ask. For example: Wallace Living  (http://wallaceliving.ca/)– a place in Nova Scotia – an area we are seriously contemplating. Since it will be COLD next winter, it's nice to see that a lot of complexes are including all utilities.

AND NOW –  for the SALE!!
For sale: A gorgeous hutch (you can tell we are collectors, but we are getting tired of moving this large piece. 4 glass shelves with plate grooves, lighted top and bottom. Asking $200.00
Baker's Rack – 4 plexiglass shelves, great for indoors or out – asking $35  SOLD!!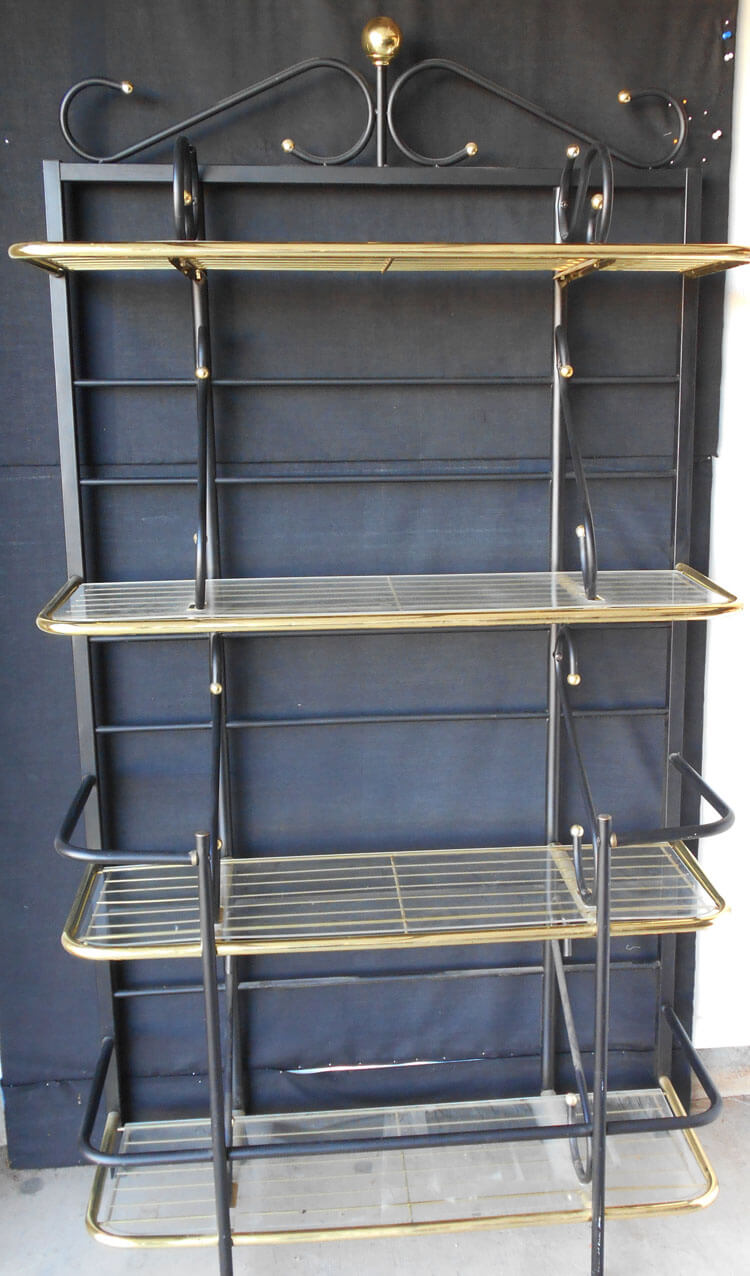 Hoover vacuum cleaner – with bags – asking $35 – SOLD!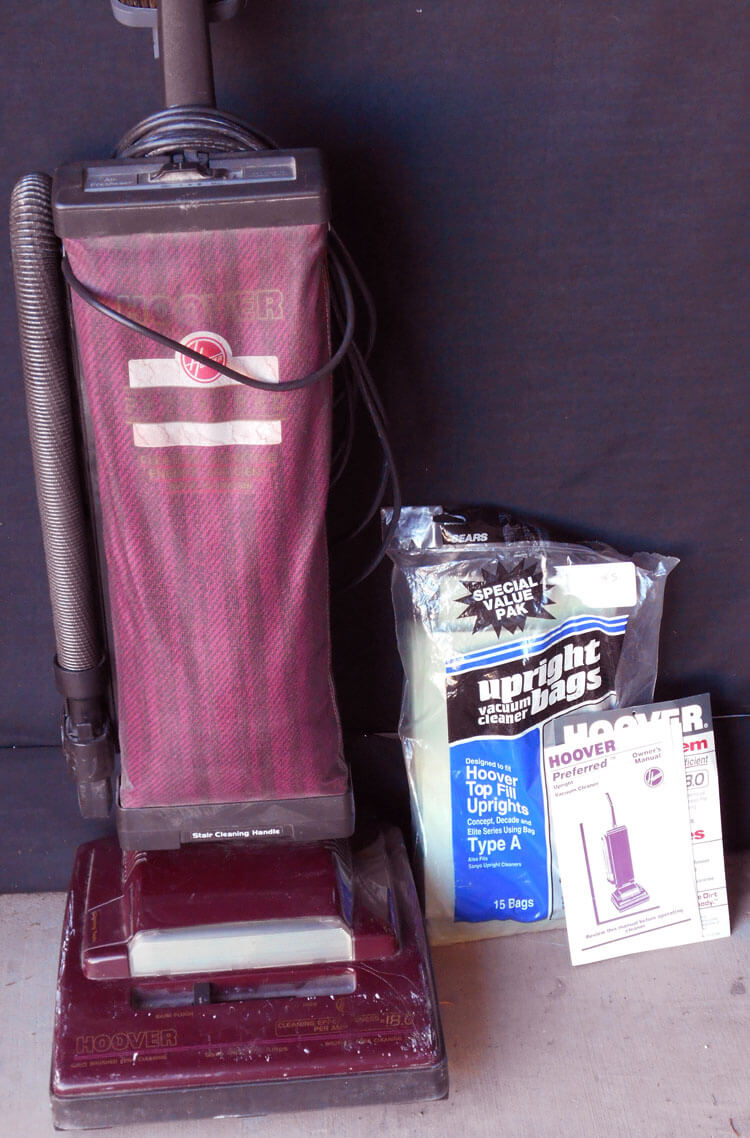 Two desks that can be re-purposed for craft tables, asking $5 for the small one and $10 for the large one.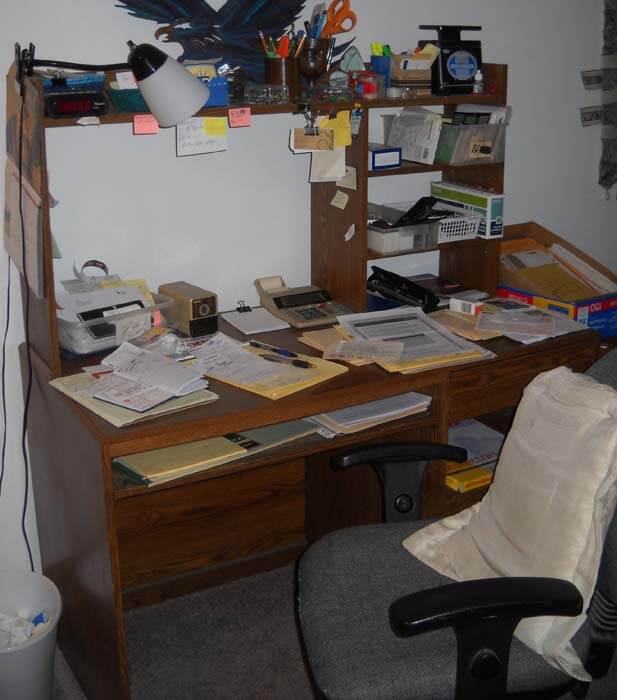 Large one SOLD!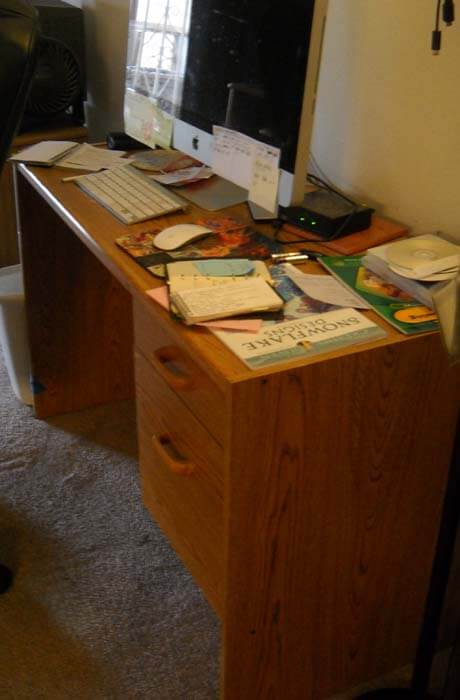 Lamps – two hand-turned wooden lamps with shades (which could stand to be replaced), asking $25 for both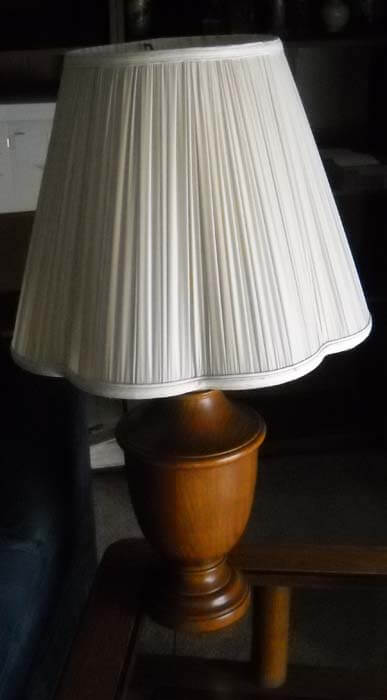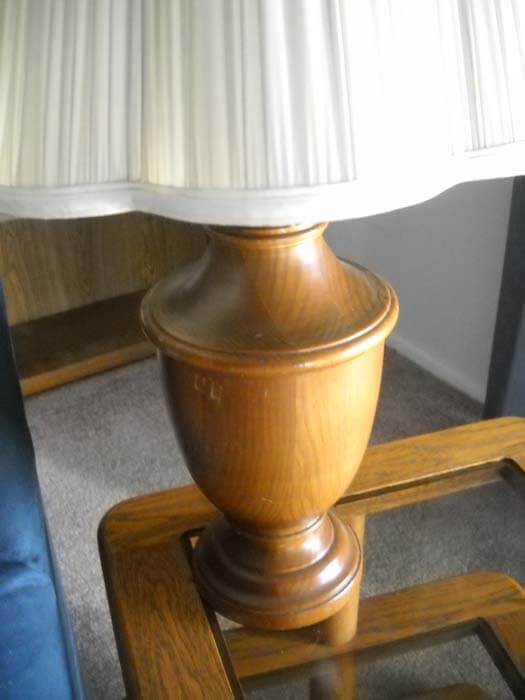 Lamps – two smaller bedstand lamps in a coral shell motif – asking $15 for both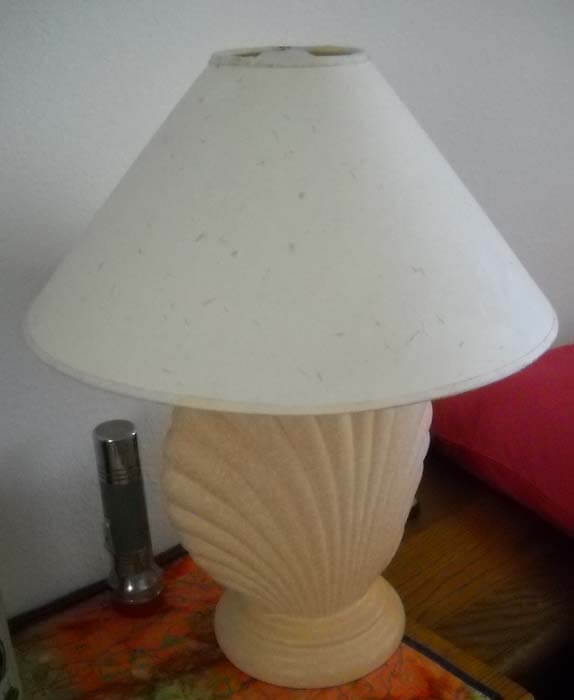 One blue loveseat, microfiber, sits two easily – comfy – asking $50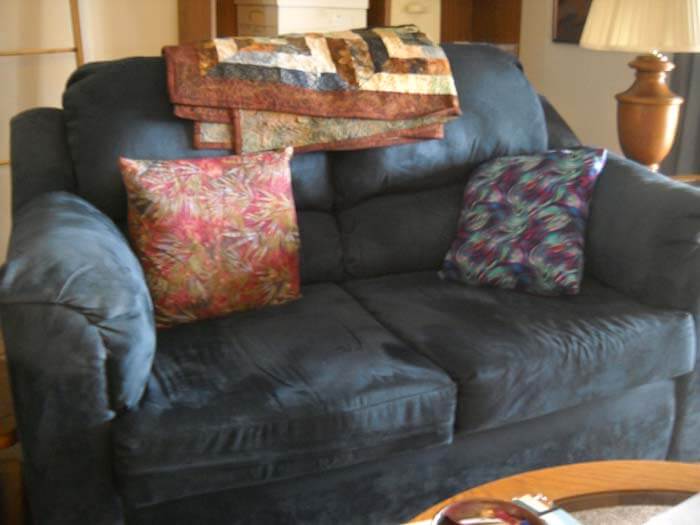 One filing cabinet – asking $5 SOLD!!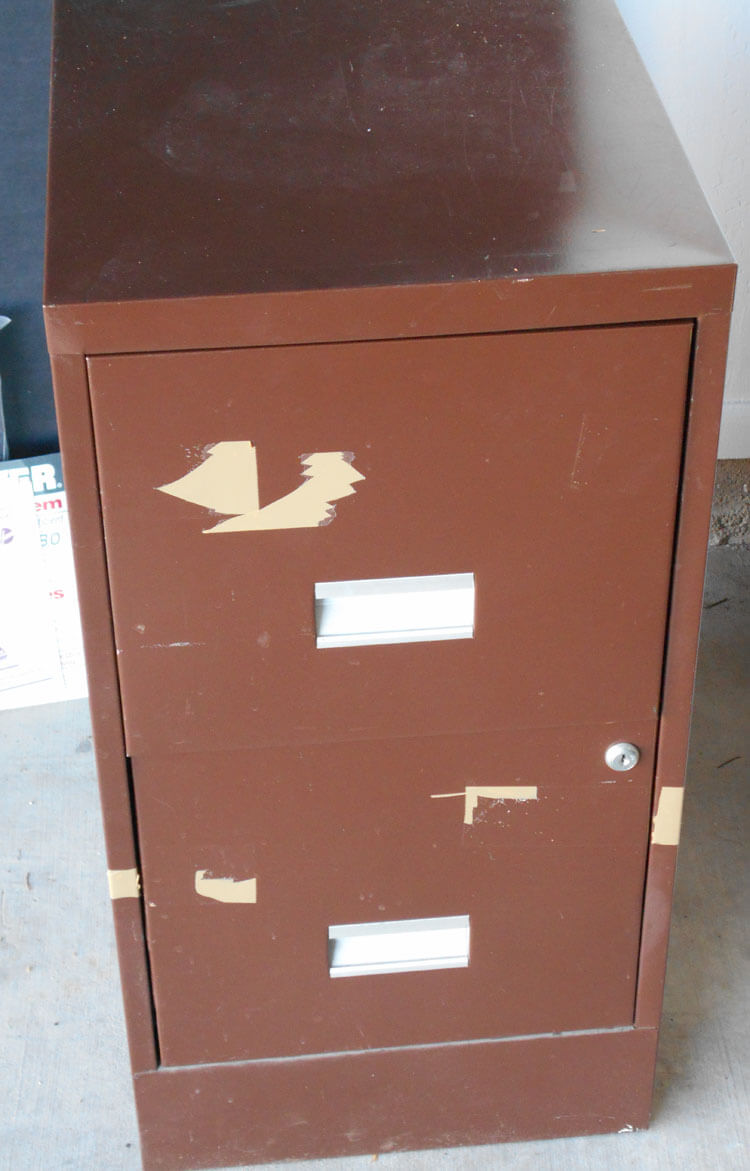 One white dresser, 4 drawers – old, painted, (would be great refinished) – asking $25.00 SOLD!!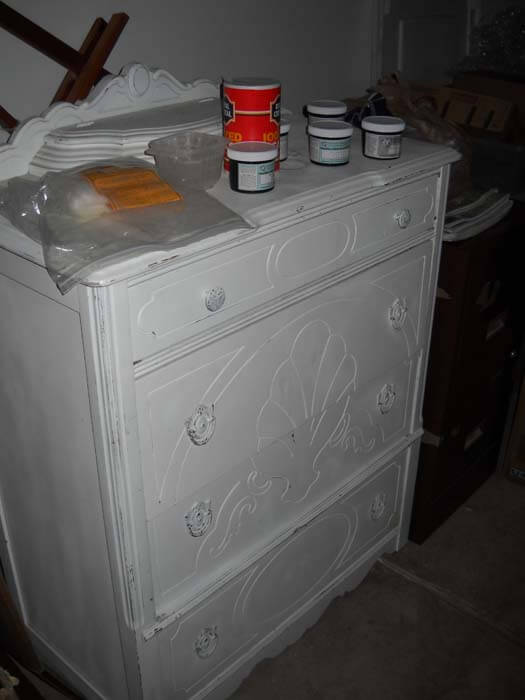 2 dining chairs, roll on the floor, lean back in them – asking $20.00 for the pair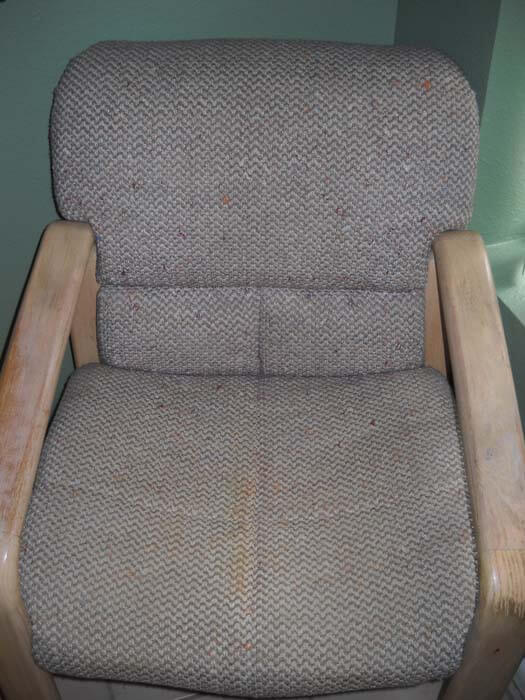 2 desk chairs – larger black chair is free, small one is $5 (see picture of large desk)
television (needs a speaker repaired) – free (Phillips model, "old-style)
2 ladderback chairs with woven seats – asking $20 for both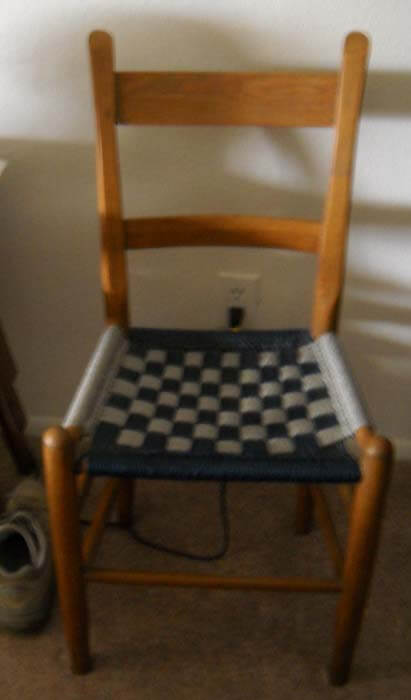 Send a message via the blog or email us at deanm at marbledfab.com.