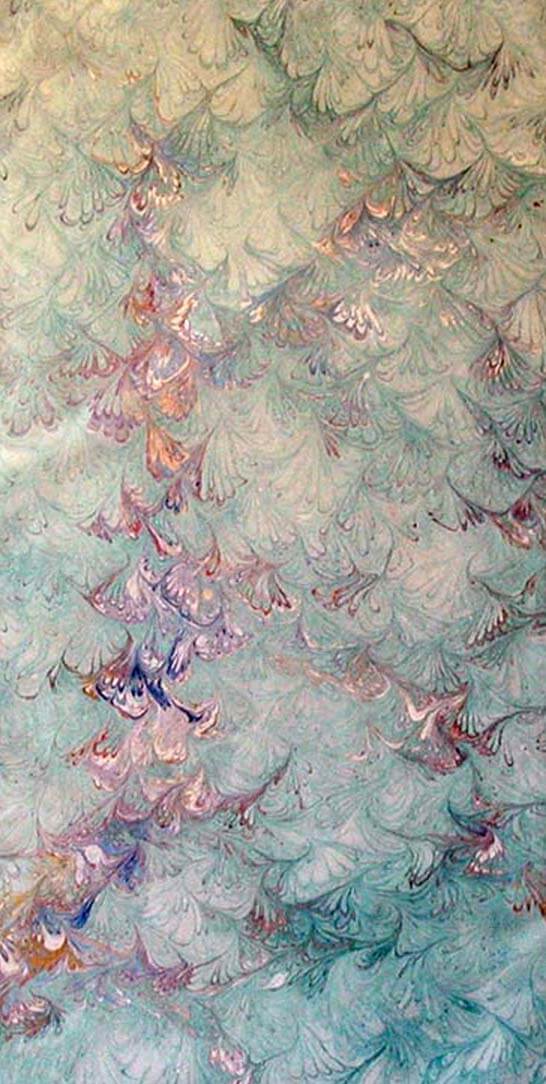 It's Tuesday morning, and I'm doing my marketing column, which usually happens on a Monday. But…today is the 18th, exactly 90 days since I made my first set of goals with the Multiple Streams of Income class with Laura Bray. Click here to visit katydid designs. This was only the second time I actually set written goals and kept referring to them throughout the 90 days. The first was with season one of Co-creating Our Reality. I'm going to be setting goals from now on for the 100-day seasons and keep everything together. That way I can review personal and professional all at the same time, as one really affects the other.
So how did I do?
Here are the original goals:
* By October 18 I will have plans for 10 different collections for licensing, with 5 of them ready to show. I broke this further into a series of steps: analyze current work (completed in August); read through licensing materials (still working on this); work on repeats (working on it); identify ten collections (completed in August); identify three more collections (done in September). Nothing is ready to show…yet… but I feel like I am making progress in that direction.
* By October 18 I will sell $50 in product from my Cafe Press store. Series of steps: look at shops; determine products; look at existing artwork; set up products; develop a marketing plan. So…not a lot. Cafe Press also has changed some of their policies, and it looks like Basic shops are changing. I need to investigate that more. I have, however, managed to get an item up on the blog on Thursdays on a somewhat regular basis – more than I've done in the past….
* By October 18 I will have added a minimum of 10 new items to my Etsy store. I will also have the rest of the artwork on Etsy. I will sell a minimum of $50 on Etsy. I will have a marketing plan for Etsy. Lots there…and I've gotten each one completed. We are now looking at some regular income each month from Etsy. Now to increase the amounts.
* By October 18 I will have sent at least one newsletter. My bad. Didn't happen…and this is really an important piece. But the reality of what's coming up in November makes me think this won't happen until the new year.
* By October 18 I will have placed artwork in at least one gallery. Well, yes and no……..the gallery north of here is on hold because of the distance. I did enter a piece into an installation show here in Tucson, so I made that deadline. I have two pieces in a gallery in Tubac, but they will be coming home in a few days, as the owner is not sure he will continue in business. I had enough interesting experiences with these processes, so I am re-evaluating just how badly I want gallery representation.
All that said, it's been a very valuable 90 days. I have learned a lot, especially when it comes to gallery representation. I have done a HUGE amount of sewing on projects and commissions, and I definitely want to continue creating pieces. Maybe the gallery/show route isn't how I want to go. But at least now I have some experiences behind me to make those kinds of decisions.
Now – when my second season of 100 days ends in mid-November, I have another whole set of goals to look at, and at that time I will develop new ones. By then I'm going to have a lot more experience in this area, so the goals should be more focused. The Multiple Streams of Income class really helped me focus on the kinds of goals I needed to create – up until then, everything was geared around marketing – getting the word out – but it was pretty hit-and-miss. The class gave me focus, as well as a better idea of how to set up some goals. I really recommend Laura's class if you need focus.
Click here to visit katydid designs.