A long, hard week, but we can always count on the internet to provide something interesting. Enjoy!
A really cool look at some Photoshop work from The Best Article Every Day: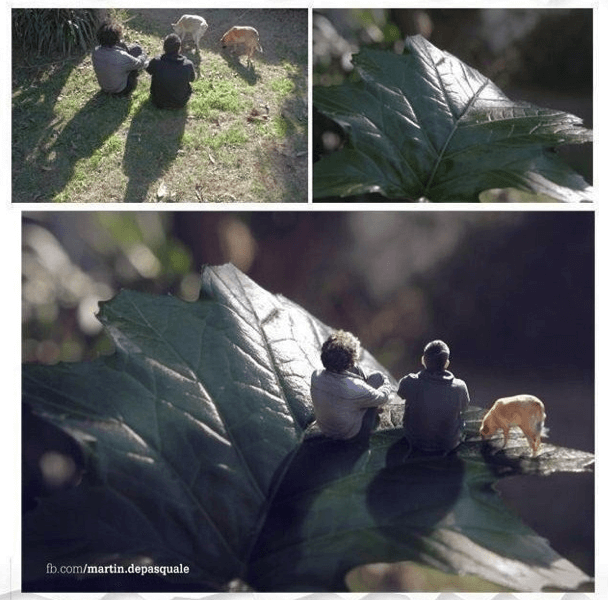 Things maybe you never knew about cleaning and organizing….and might want to – some very clever ideas here!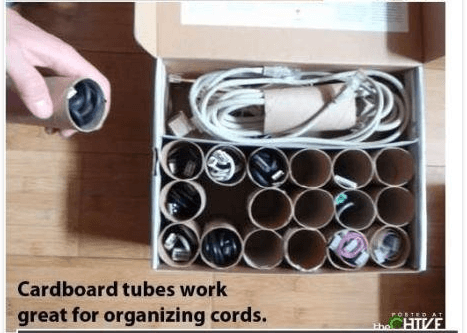 From the 365 Project, once again some amazing photos:
This is a dance performed at the closing ceremonies for the 2004 Paralympics. The dance, called the Thousand-Hand Guanyin, is making the rounds across the net. Considering the tight coordination required, their accomplishment is nothing short of amazing, even if they were not all deaf. All 21 of the dancers are complete deaf-mutes. Relying only on signals from trainers at the four corners of the stage, these extraordinary dancers deliver a visual spectacle that is at once intricate and stirring. Its first major international debut was in Athens at the closing ceremonies for the 2004 Paralympics. But it had long been in the repertoire of the Chinese Disabled People's Performing Art Troupe and had traveled to more than 40 countries.  Its lead dancer is 29 year old Tai Lihua, who has a BA from the Hubei Fine Arts Institute. The video was recorded in Beijing during the Spring Festival.

From the TED Blog – 100 Websites you should know and use…..when you want to surf……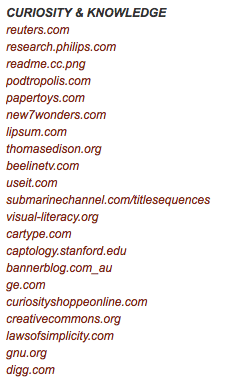 A great dance video – will make you feel good all over!
From Buzzfeed, 26 images from the year that will make you believe in humanity again: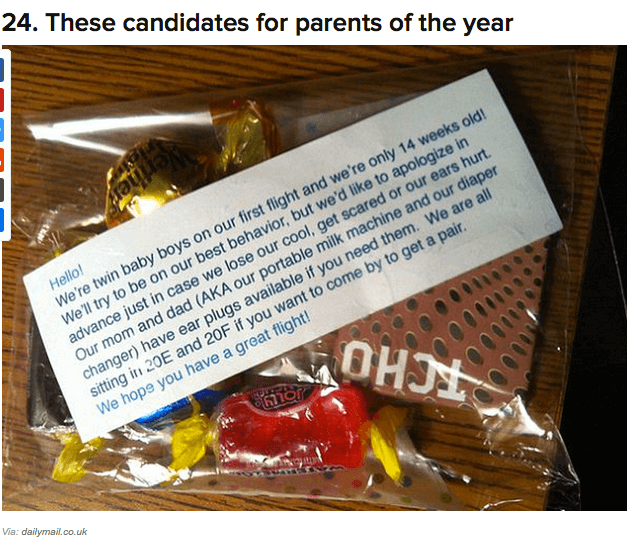 Some color for your enjoyment….this is one continuous picture, so click and be sure to scroll…..from The Best Article Every Day.
A lace comeback? Really interesting look at a possible resurgence of interest in lace from Surface Design Association.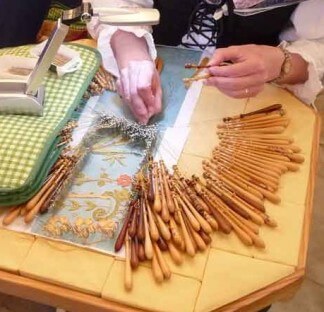 And for us fiber junkies….3-D fabric with laser printers.…..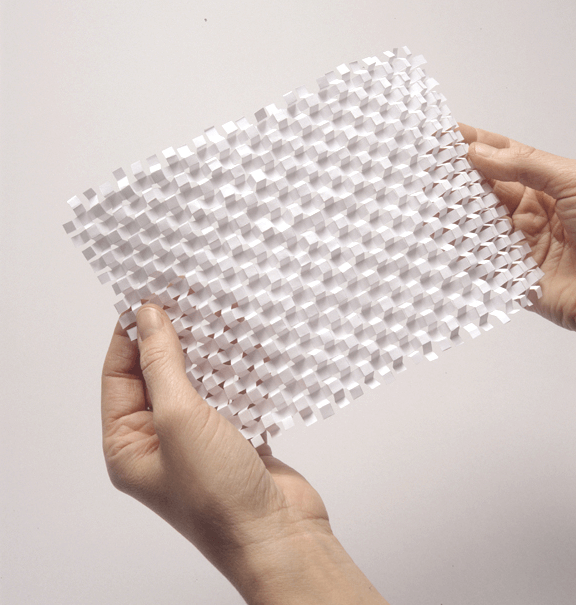 Have a great week surfing – let me know what you find!