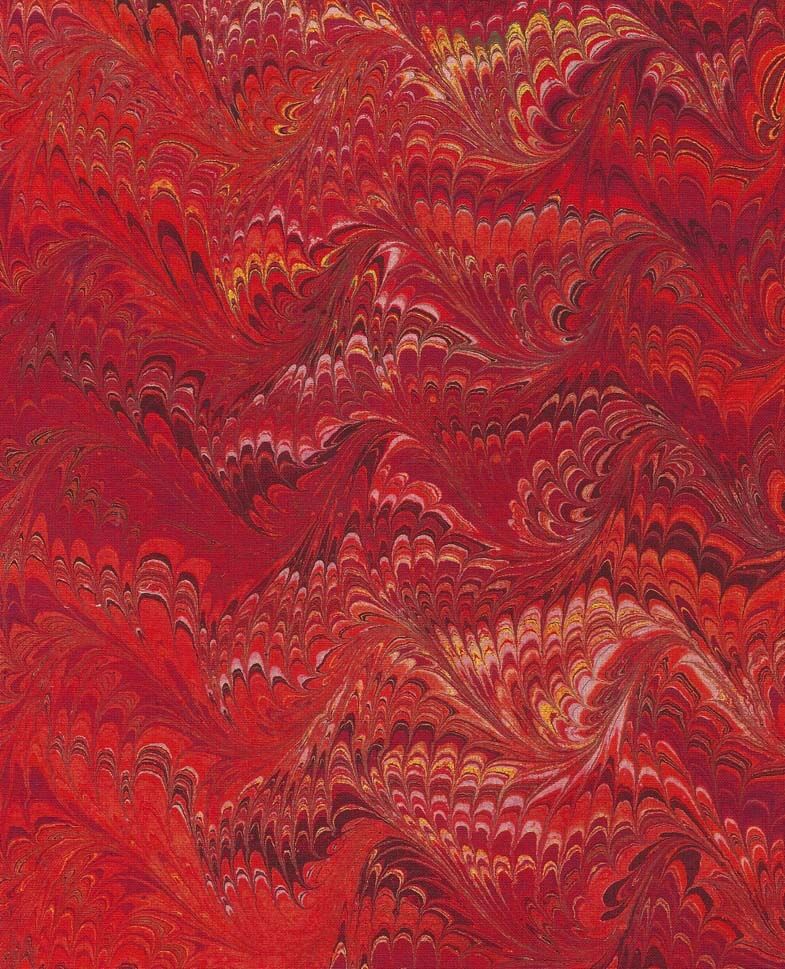 I'm going to just think as I write for this post. After four full months of almost non-stop marketing – and a whole lot of sewing in there also – the business is very busy. We have some things coming up, some things we've dropped, and it's time to evaluate where we have come and where we need to go.
We have dropped a potential art show for a variety of reasons, none of which are really positive in the long run for both us and the business. That was a hard decision to make, and I learned a couple of things. One, we don't have to jump at everything and say yes to a possibility if it doesn't feel right. When we were first starting out, I wanted to go after every possibility, even if it was unrealistic. Two, if we have to "push" to make it work, then chances are it isn't for us. Three, I really like being able to take things at our speed. Even though we have limited years to build our art business, it is more important for us to enjoy each other, take opportunities to be together, and be able to actually create art when we want to. Those were some good lessons on which to ponder (for my English-language friends, no "ending with a preposition"….).
I have started working again on publicizing Art from the Heart, something I really want to do. I am behind on it, but I am slowly seeing progress. I am working on a major commission and learning lots, and I'm nearly half-way through. We are marbling a lot, which we are enjoying, and it seems like we are back to where we were before water and paint and so on became issues. And….we have a guild workshop to do the beginning of November.
Now, we used to do a lot of workshops, and we – not realizing it at the time – blew lots of opportunities to sell fabric. We would go and demonstrate, but never have fabric for folks to buy. Nothing like violating one of the basic rules of marketing – always have product because you never know when someone will want to buy. When I went to the School of Threadology  at Superior Threads a year this past April, I took some fabric and sold out in 10 minutes – I could have sold a LOT more. Lesson learned.
So for this workshop we are doing things very differently. We will go with fat quarters and a couple of gift baskets. We will have hand-out of all our contact information, supplies connections, order forms, and class sign-ups. We need to get back to dealing with all the guilds (and there are a lot more in the city since we were doing this), especially since we have more to offer than when we were originally doing this. And….since we are talking about going east again next year, I need to put the word out and see if we can book a few gigs.
We will do a demonstration in our cookie sheet, so we can create a lot of small pieces to demonstrate patterns, and everything will be easy to transport. Then I have a lot of quilts (as opposed to art pieces) to show a group of beginners. The first quilt I show is my small Attic Window, where I felt the only color I could use with the marbled fabric was black. We'll come forward to the fish quilt, which I am in the process of re-quilting, since those skills have tremendously improved. Hopefully people will feel inspired to buy/order fabric, and we'll be busy for the bulk of November.
I need to take pictures of those quilts and get them online to document the journey. October and November hopefully will be extremely busy making and selling fabric!!