Busy week with the marbling tray, and lots of great fabrics up on Ebay, as well as a couple of yummy ones on Etsy. First up on Etsy, a piece of silk crepe in some really summery, bright colors.
On Ebay this week is silk crepe art cloth: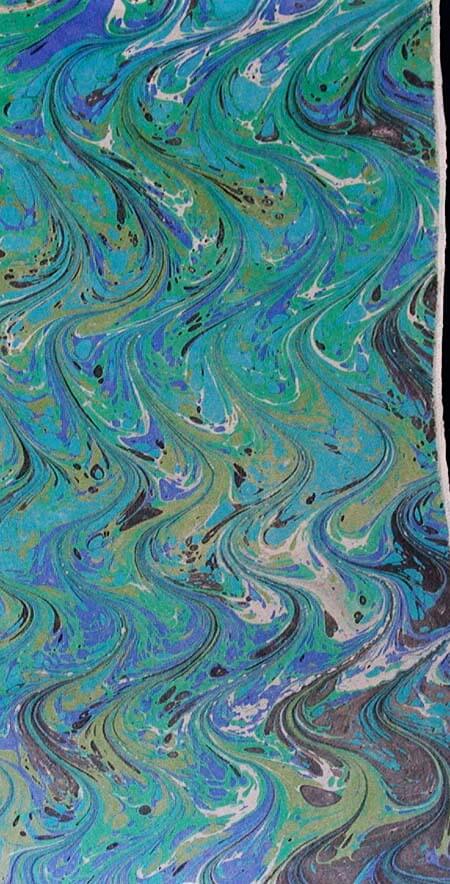 And in Cafe Press this week our Southwest Gecko tote bag: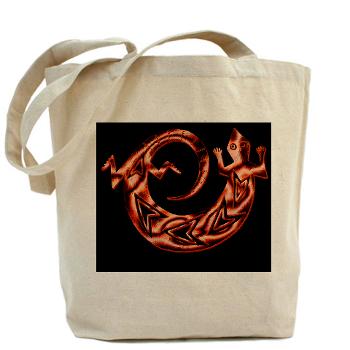 Lots of other goodies, so kick back and explore all the sites! Ebay is good through early Sunday morning only, so if you see something, bid on it!