Archive for the 'Wupatki' Category

I downloaded the photos we took at Sunset Crater and Wupatki, just to see how I had done. Great shots! I have to do some light corrections on a few, but overall I am very pleased. The bark closeups look great! Here is the first original of an aspen growing amidst layers of lava.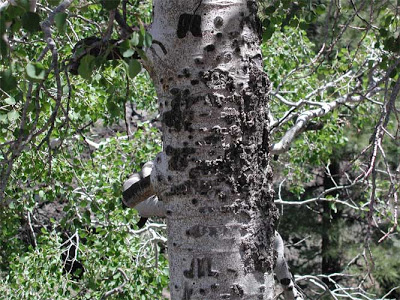 Then it just became fun to play with the photo, using all I had learned in my Photoshop classes. This next is with levels and color corrections.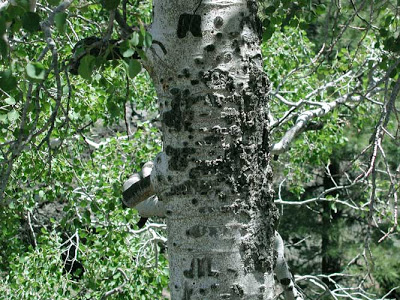 Now for some filters! In order: black and white, glass, palette knife, and gradient.