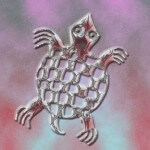 It's Top Ten Tuesday again….seems like it was just a day or so when it was Tuesday…that's what happens during the school week – time usually goes so fast! Some interesting stuff this week gleaned from the blogs I read each week. Enjoy!
The Top 75 Art Blogs – some interesting stats here  -I am hoping to discover a couple of new ones to read.

Alyson Stanfield of ArtBiz always has great ideas and hints on her blog – this one in particular – photographing your art on  a wall so potential buyers can see what it would actually look like.
Tara Reed at Art Licensing asks the question Do You Need a Password Protected Portfolio? Something I had never thought about, and it's certainly worth pondering.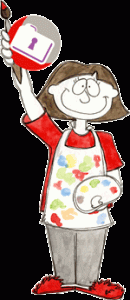 BBC has done some spectacular work on the planet and the environment. We were enthralled with Planet Earth and then fell in love with Galapagos. This site has some amazing photography.

I am rapidly falling in love with Daily Grommet. This time it's heated or cooled stadium seats…..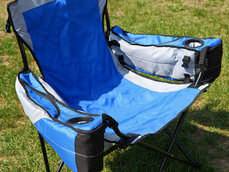 Dumb Little Man – once again so much stuff I never knew existed…it would have bee wonderful to have had this note-taking ability when I was doing my thesis (as it was, thank goodness for word processing…).  Eight Awesome Tools for taking notes.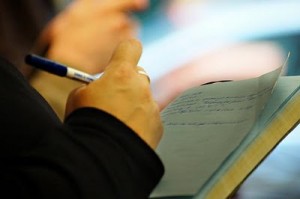 I love Vicki Welsh's dyed fabrics. She posts some incredible designs and combinations of colors. Hop on over to her blog ad then her Etsy shop.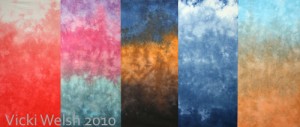 The Best Article Every Day has at least one bonus each week that I love. This one is about the poster at the bottom of the article….which I particularly loved this week, as it seemed like my algebra students didn't really want to do any math this past week.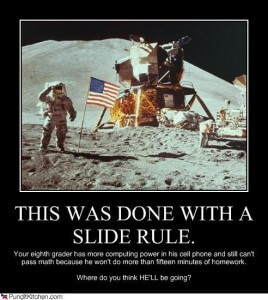 I am slowly becoming a fan of science fiction movies, and I must confess a Trek fan for a long while (although not as obsessed as I probably could be…).  Also from Best Article Every Day, 5 big budget films that understand actual science.

And again from The Best Article every Day – 25 websites to download free photos. We all need this for our blogs.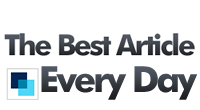 Send me some good stuff to surf!!!