Wow, it's been a few weeks, and a lot has happened in that time. Once again I ave fallen behind on reading blogs, so I'm sure I'll have more goodies next week. In the meantime, there are some gems here!
From The Best Article Every Day….If the Internet Existed Years Ago – Facebook in the 70s and Twitter in the 60s…..and more….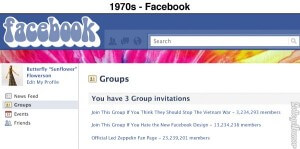 Aslo from The Best Article Every Day – Top Astronomy Shots of 2010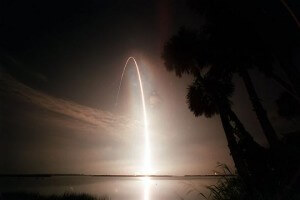 From a blog Open Seed Arts, a time-lapse of the creation of a work of art.

SAQA – Studio Art Quilt Associates – online magazine. Eye candy galore!!!!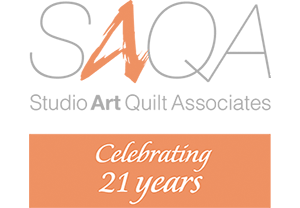 Blurberati – Picking Your Best Photo in a Series – some really good info on using the Golden Mean to help determine cropping and other great tips….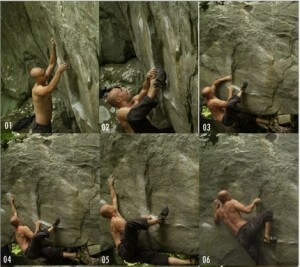 Great tutorial from C&T Publishing on making thank-you cards.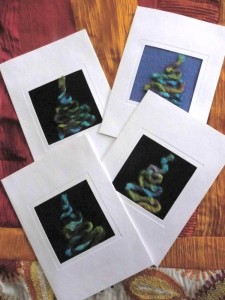 From JPG Magazine, their Best of Storefront pictures. Some very interesting juxtaposition….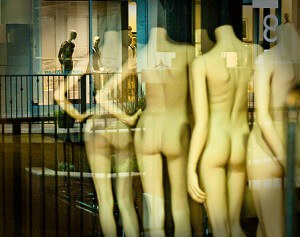 A trip down memory lane with some of the first commercials for common products – interesting to see how the technology changes. From The Best Article Every Day. Here's a sample of one…

From The Personal Excellence Blog (some really good reading) comes inspiring graduation speeches. Here's one opf my favorites – Randy Pausch.
And…from The Best Article Every Day, to round out the group, the fact that we are getting old……things that will be obsolete……