It's been a while since I've written about some of my daily go-to blogs. I've discovered a lot of new ones over the last year, both art-related and not, so here's an update of blogs you don't want to miss.
365 Project – aside from the fact that there are amazing photographs each week, the site has you start your own daily photo journal.
Elizabeth Barton writes a blog with tips, inspirations, art work, and wonderful pondering thoughts on your own art. If I could choose a mentor for a few months, it would be Elizabeth.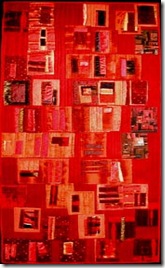 The Art Biz Blog is essential. Alyson Stanfield gives you spectacular advice for managing and promoting your art business. Start reading her if you aren't already.


I love Larkin Van Horn. Not only does she create amazing work, but she likes using our fabrics! I had a chance to reconnect with her this past March at StashFest for the La Conner Quilt and Textile Museum.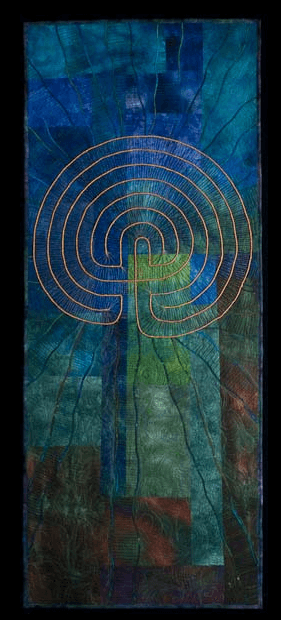 I follow the C&T Publishing blog for two reasons: I like to see what's new….and they do giveaways, and one time I actually won! If you're in the business, you need to keep up with trends,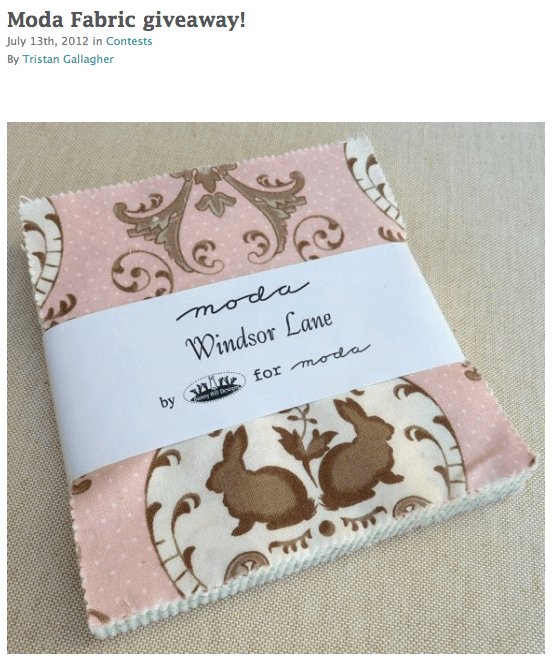 Dale Anne Potter got me started last year on positivity and the Law of Attraction. She is a great artist, and she has been helping others achieve their dreams.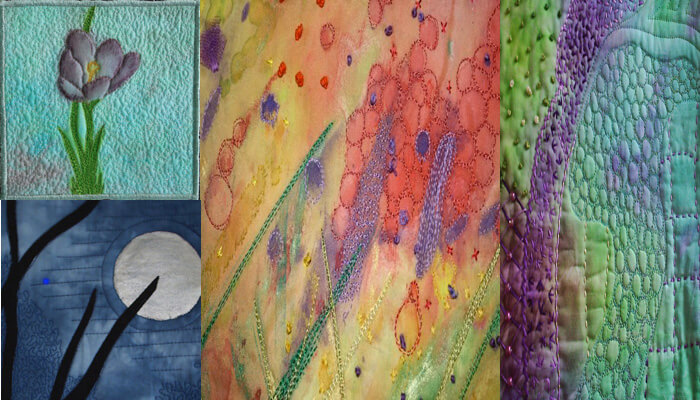 Vicki Welsh does some of the most amazing hand-dyes, with color gradations to dye for (pun intended)!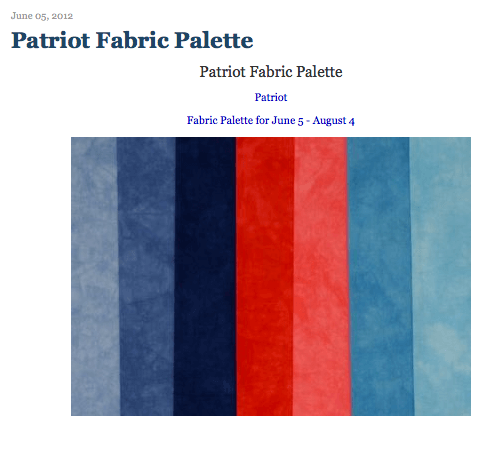 Generation Q Magazine just made it into print, after a year of online articles and features. Lots of potentially great stuff here!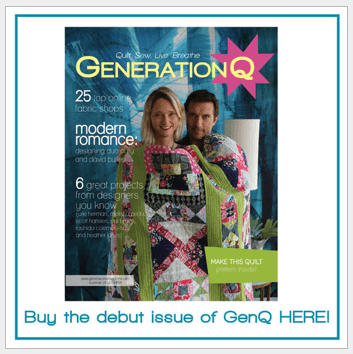 Insights from SewCalGal is my go-to site this year for machine quilting. My skills have improved tremendously, I did a tutorial for Darlene, and there are great giveaways – fantastic site!!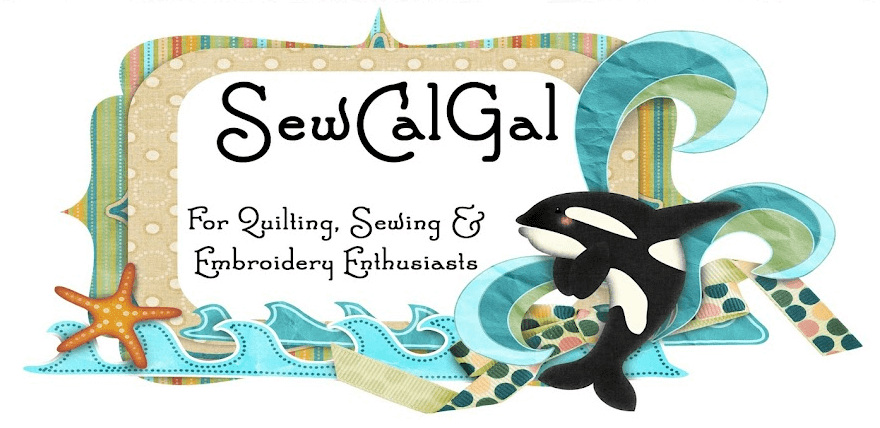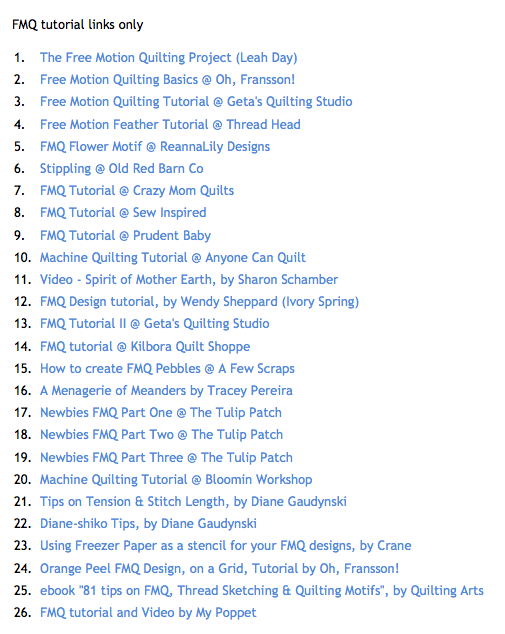 And last, but certainly not least, the Textile and Fiber Art List, a group of over 300 artists from 30 countries. Amazing eye candy! Take a trip through blogs and Etsy stores for artists in everything "textile and fiber" you can imagine! A wealth of awesome information.