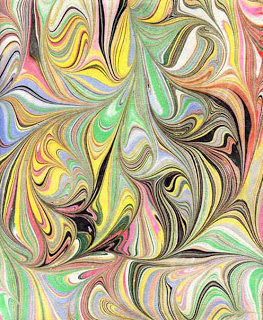 I wrote in an earlier post about the struggle to balance the need to make art and be creative, along with the need to build a business. If I am going to create, then I have to ensure I don't get bogged down on the computer – which as we all know is extremely easy to do! So – here's a list of what I read regularly – for inspiration, humor, and just plain fun:
El Milagro Studio – Anne Lockard, she of the Fiber Pirates, does some pretty amazing church banners. Plus she's an incredible lady, and I just love hearing about her adventures.
TED – ideas worth spreading. Not really a blog, but this is an outstanding place to see videos on creativity and "ideas worth spreading." Everything is inspirational.
Enchanted Revelry – I first "met" Tristan on the QuiltArt list, and he's a theater geek from way back – as am I – but Tristan actually still does theater – and I gave up directing middle schoolers years ago (something about age…). Tristan is into all kinds of arts – and his vintage pictures are fabulous.
The Future Buzz is great to subscribe to – lots of ideas on marketing, plus some great photos. This link is specific to creativity: how to be more creative – it's one I reread regularly.
The Summer Tomato – upgrading your healthy style. I stumbled on this blog as a result of a blogging class I am taking, and I loved Darya's crisp, clean photos and healthy eating ideas. This isn't your "diet" page, but a lifestyle change.
Penelope's Trunk – this is a link to another specific article: how to build a career as an artist.
Dr. Matt Lyon is a former student, and I was delighted to find he is in alternative medicine. His posts are always thoughtful and thought-provoking.
Learn Me Good is a great way for me to appreciate the humor in our lives as teachers, to celebrate what doesn't work in the classroom, and to generally keep up-to-date with education and teaching in the blogosphere.
Fiber Arts/Mixed Media – my second social media group, outside of Facebook. Already picked up lots of ideas, as well as some potential art shows to enter this year.