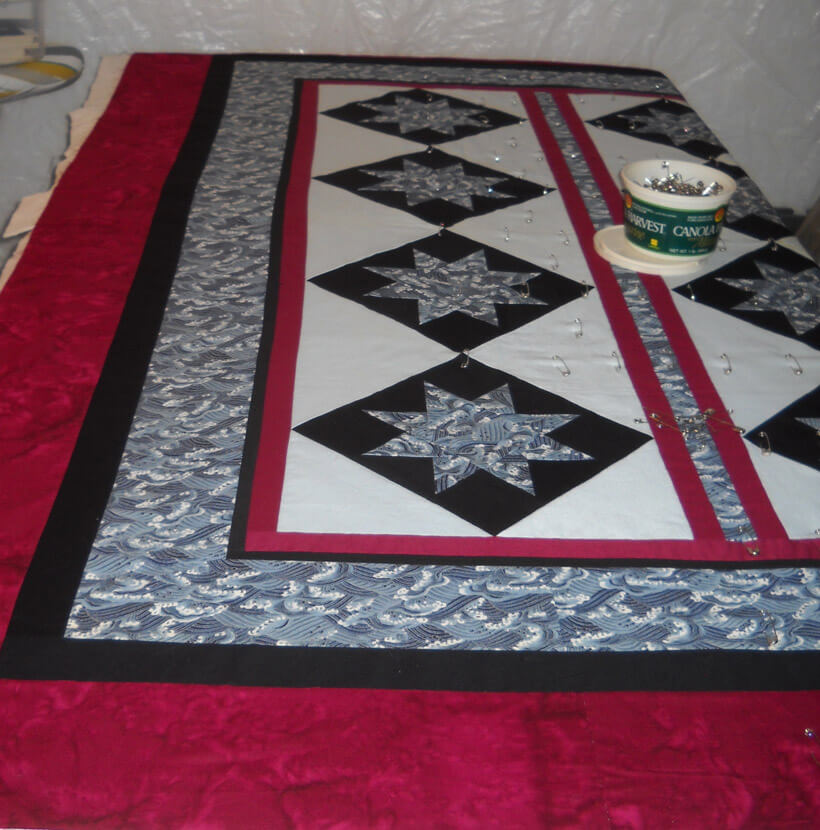 This is the "before." Nice and flat, virtually no texture. I remember when I went to Road to California a couple of years, I noticed everything was machine-quilted within an inch of itself. Both hubby and I thought, just because you can doesn't mean you should fill it up with machine quilting.
That was before I started with the 2012 free motion quilting challenge with SewCalGal and got hooked…..I'm talking seriously hooked. Now it's not about the quilt top for me, it's about the quilting. There are seven different quilted motifs in this quilt, and I LOVE IT! It is so much more interesting than if I had just done quilting in the ditch and stippling. Yes, at least 10 hours of fmq in the quilt, and a lot of bobbin thread, but did I say I LOVE IT?
So here are some of the "after" pictures. For some reason the blue wave fabric looks to be black and white, and it isn't. I used Superior Silk Kimono thread in the triangle backgrounds, the outside black border, and the final border. Magnifico by Superior for the bubbled in the corner triangles, Rainbows by Superior in the border of blue waves, and Bottom Line by Superior in the bobbin and in the black backgrounds of the stars. I guess you could say I really like Superior Threads….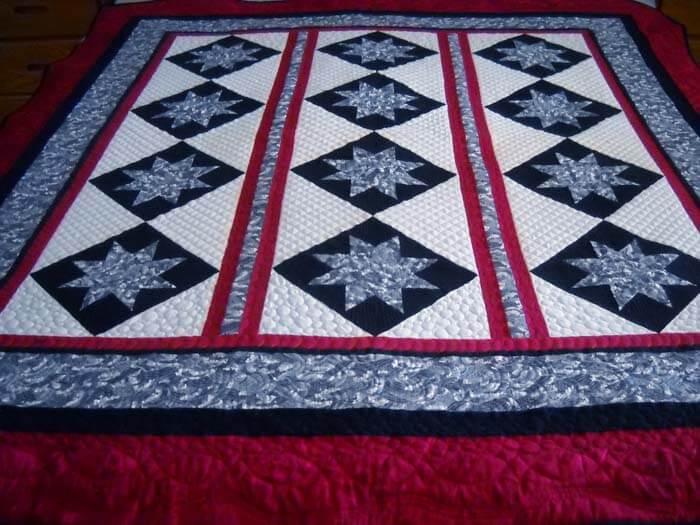 I LOVE THIS! I used the color adjustments in Photoshop to try and bring back the blues – this is pretty true to the actual colors. The maroon strips in the center are done in a cathedral square pattern. I gridded all the light blue triangles for the texture – I was only going to do the center panel but I fell in love with the effect. The bottom light blue triangles are done with a MAgnifico blue thread in bubbles – I was aiming for a stars at night over the ocean effect.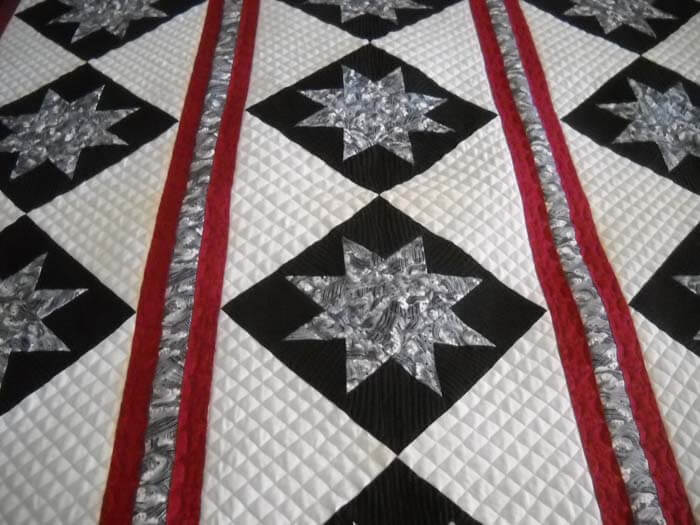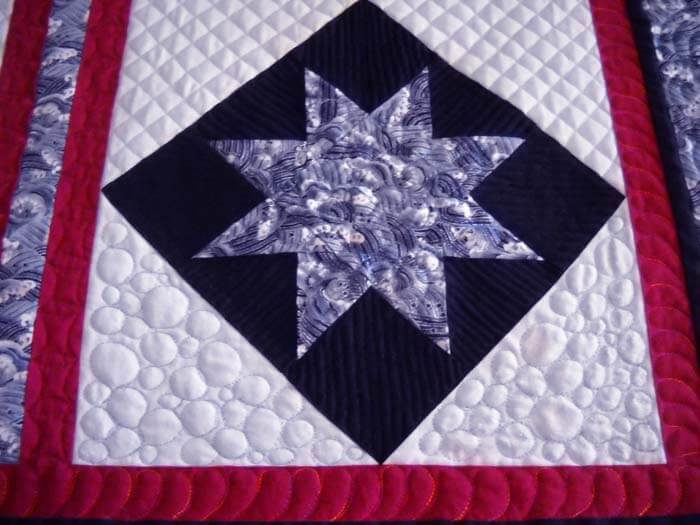 The ironic thing here in this picture is the bottom right corner is the one I picked out all the thread on – what I call the "war-zone" corner. The blue stars themselves have bubbles quilted into the with a Rainbows blue.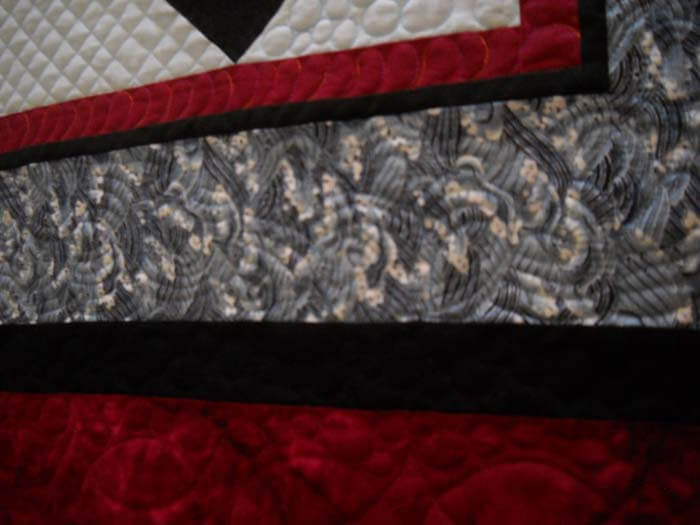 The wave fabric here has one of Leah Day's fillers in it called Ocean Currents. I happened to be on her blog one day and said yup, that's the one.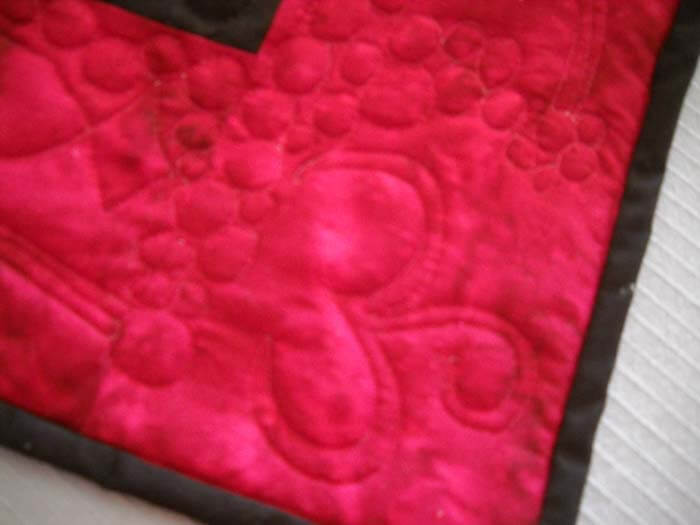 This quilt is for my yoga instructor, and so in one corner I did a free-motion "third eye" chakra symbol.
Now for the back….WHICH I LOVE LOVE LOVE – the texture is amazing!!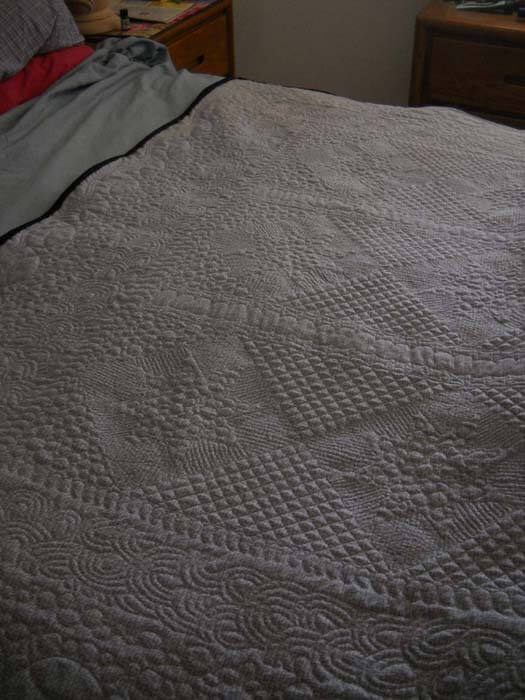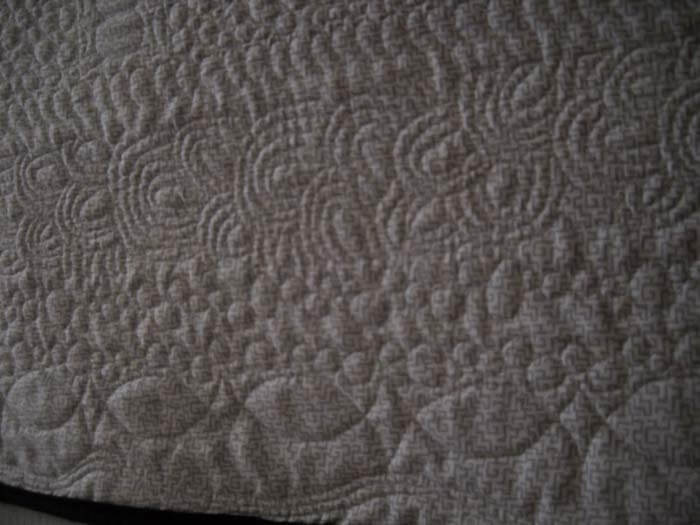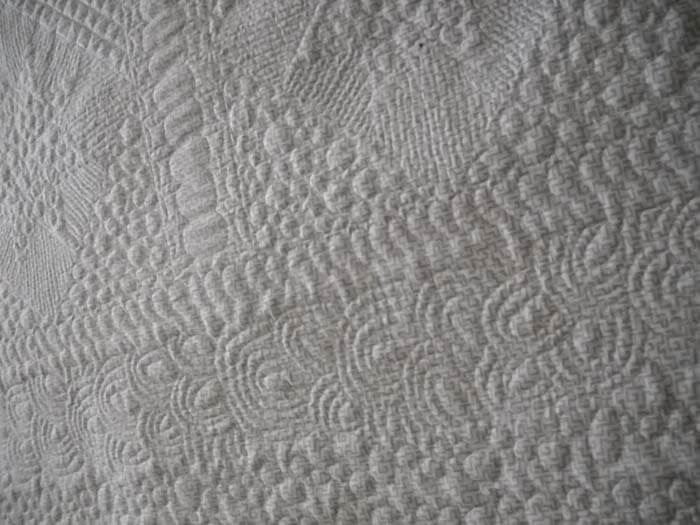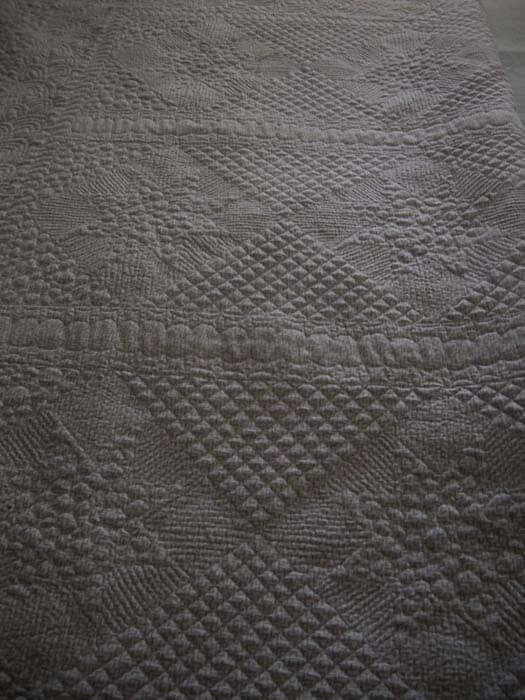 Note to self – time for some smaller quilts……….

I keep getting behind in my surfing!
The 365 Project always has great photography, and here's another great set of examples.
And some more photography – this time taking pictures with smoke. The Art of Smoke Photography. Kinda cool – would like to try this.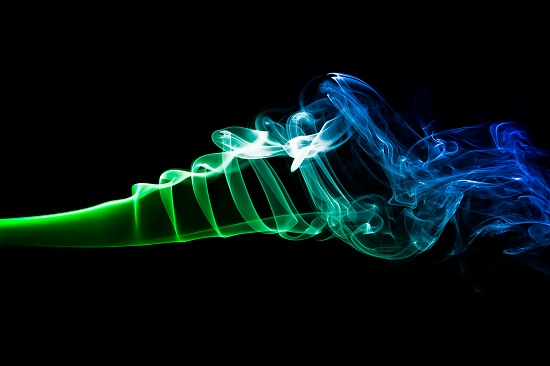 Here's a cool app for photography called DScan from Cool Hunting – let's you shift reality – methinks I need to get this for my iPad…….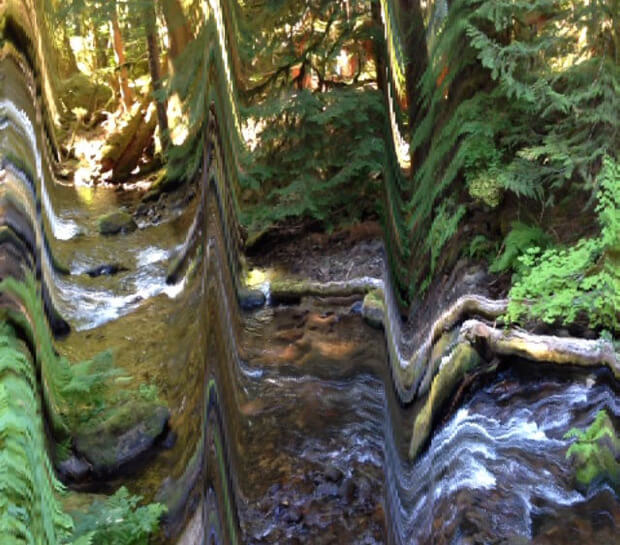 From The Best Article Every Day comes this wonderful graphic that puts another slant on a recent political controversy: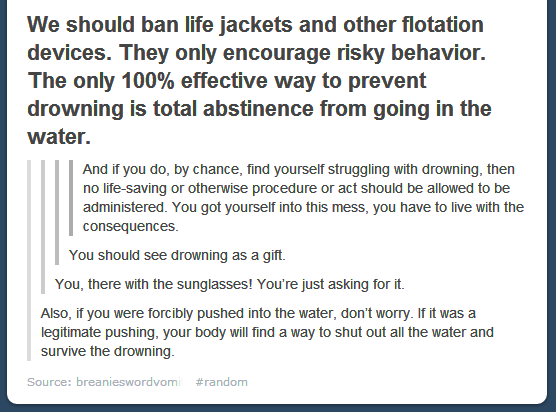 Here are some really cool ideas for around the house, again from The Best Article Every Day.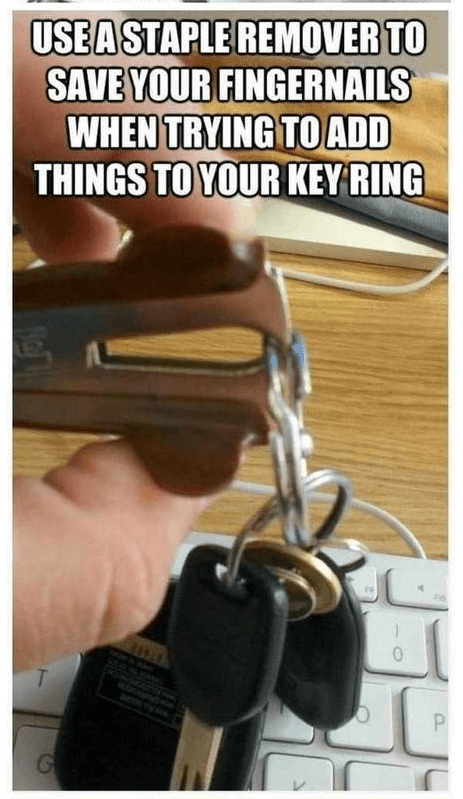 This next is just a feel-good video….

And…for those of you wishing we were still following Neil Armstrong to the moon, here's a great look at what it takes to get to Mars….amazing what we can do……

I very much admire Leah Day and everything she has done for the quilting community when it comes to free motion quilting. Her Sunday posts are un finishing UFOs – unfinished quilts and the like, and her photos of two pieces she completed are just spectacular, and they are motivating! Every time I look at something she has quilted, I am inspired. I too am finishing up projects – three in fact that just haven't made it on line, and it is certainly freeing. Take a look at her amazing work. You need to go to the link and see this stitching up close and personal.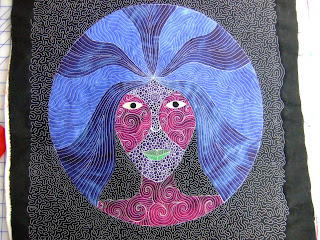 This next is a letter from a mother to her 16-year-old daughter on the day before her execution in Prague in 1950. It is incredibly moving, especially given the political circumstances. Letters of Note always has something of interest, and this is heart-wrenching.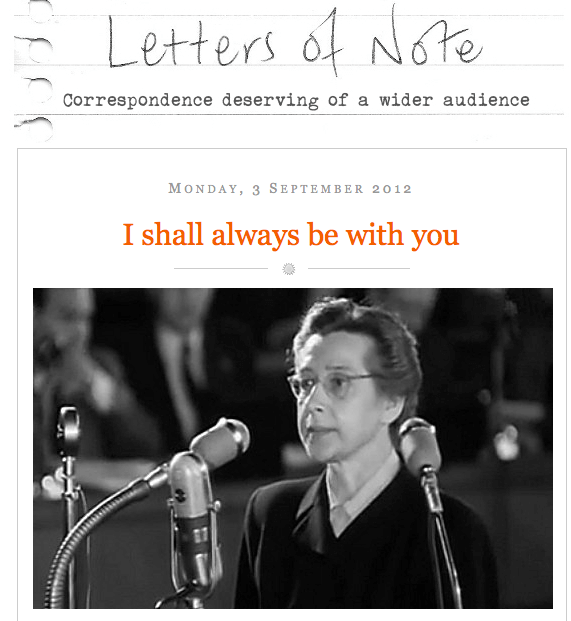 And finally, are you stuck creatively and can't seem to get moving? Lyric Kinard has a great series on her blog called Baby Steps, little things to do that can just get you started moving ahead. Try one or two and see what it does for you.

Have a great week – let me know what you find online that's cool, unique, weird, different……….